Astrology
Earth Day and Astrology: Things you need to know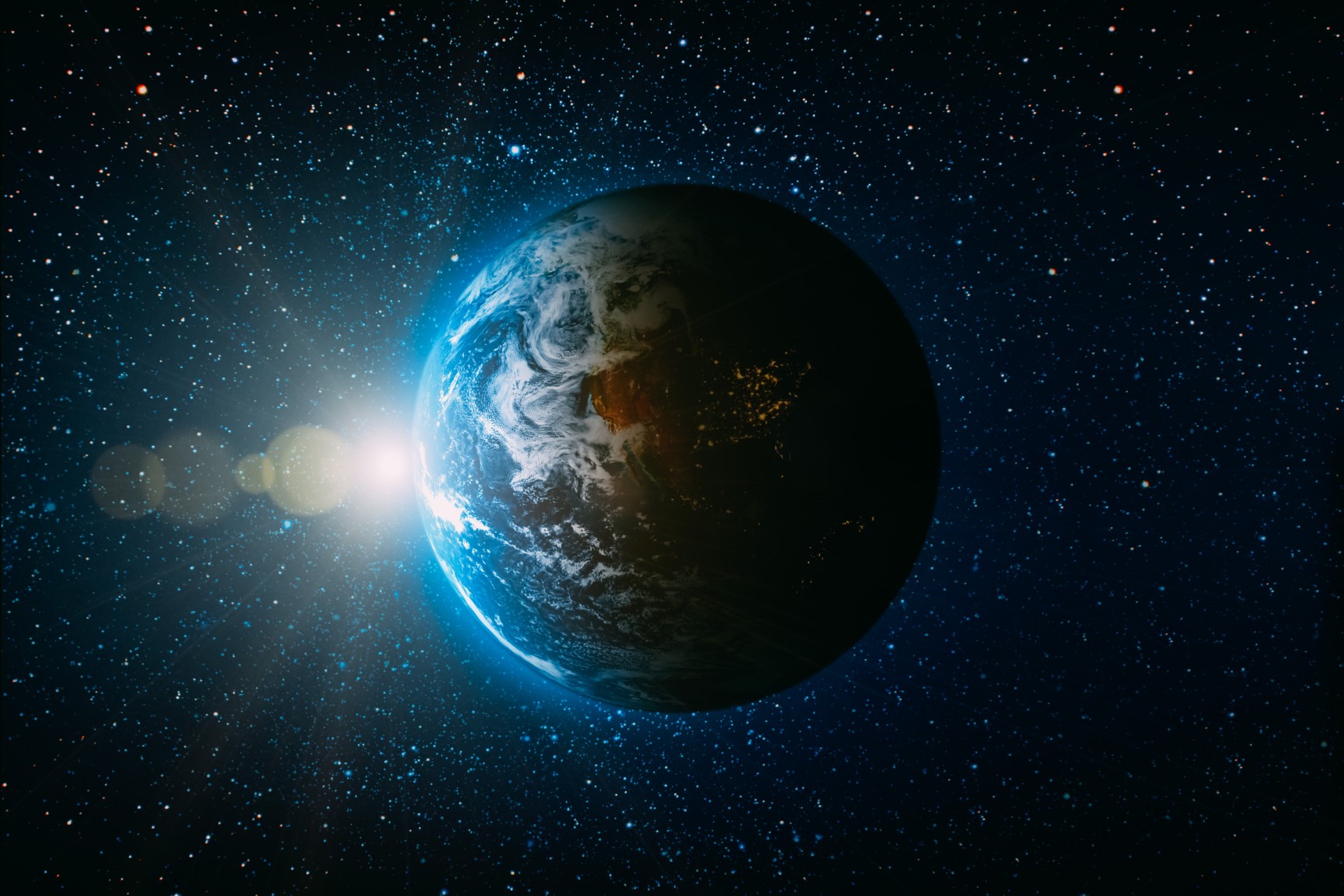 A
A
A
Ready for some cosmic insight? Here it is! This year's Earth Day horoscope has all you need to know about how your zodiac sign will behave and what to expect. These predictions are on the sun and moon basis in the sky for those without signs yet. You're probably feeling pretty curious right now, so keep reading!
Significance of Earth Day
Earth Day is celebrated every April 22 annually to increase awareness about the planet and ways to support it. It began in 1970 and had no specific goals until 1979, when President Jimmy Carter created "the nation's first comprehensive environmental teach-in," officially starting this holiday. Its purpose is to inspire people to be active in their communities, make a difference, and work together towards more sustainable ways of living.
Read More »