Astrology
Finding Balance with the Full Moon in Libra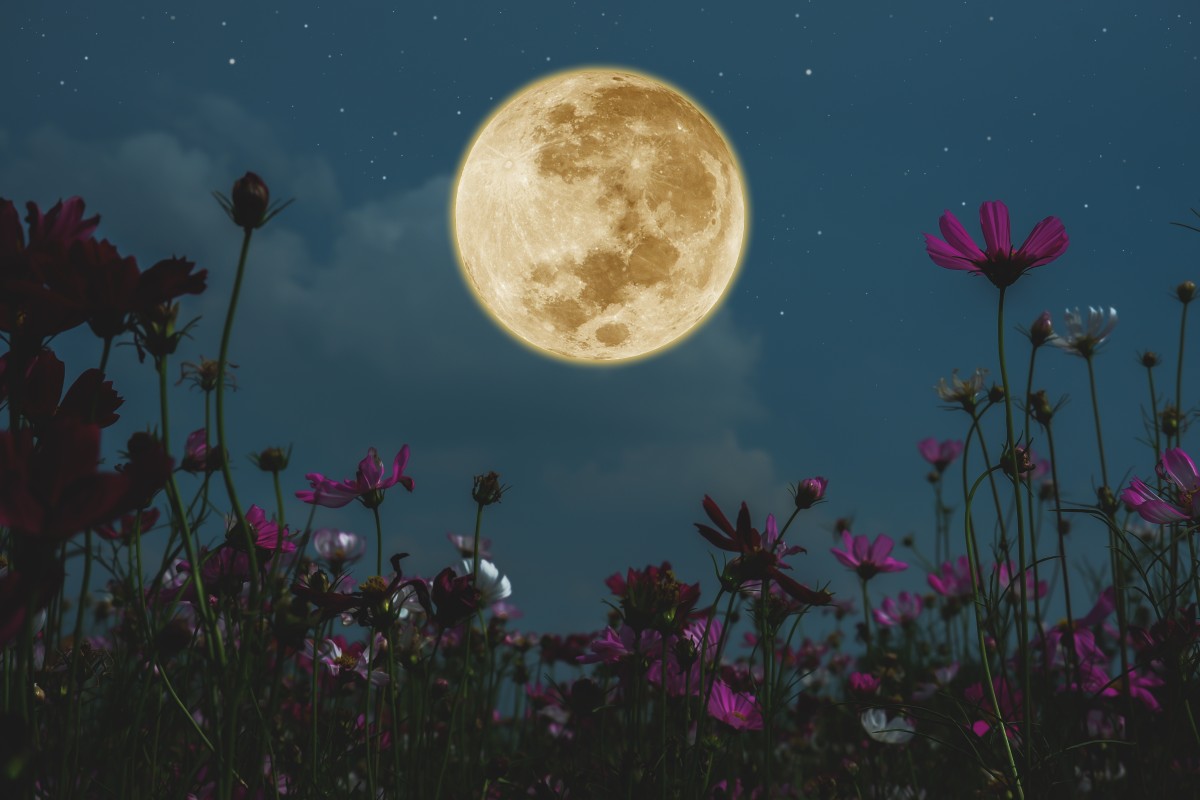 A
A
A
As we head towards Easter Sunday, this Saturday, April 16th, offers up a full moon in the harmonious, balance-seeking, relationship-oriented sign of Libra. This full moon in Libra is a culmination of the Aries new moon intentions set two weeks ago on April 1st. The themes of peace, harmony, and relationships with others are highlighted at this full moon. The oppositional energy of the full moon will bring out the balance of the self via the sun sign of Aries with others through partnership via the moon in Libra. This full moon in Libra offers us the opportunity to understand the importance of internal and external balance. Read on to learn more about the energy of this full moon in Libra this Easter weekend.
The Opposition of Self Vs. Others
All full moons hold the energy of the opposition of solar and lunar energy. In the case of this particular full moon, the sun in Aries highlights a focus on the relationship with the self in opposition to the moon in Libra which focuses on relationships with others. At this time, there's an element of balancing the self in relation to others. Although the main ego or solar energy in Aries focuses on the affirmation of the self, this full moon in Libra reminds us that compromises are necessary to experience the culmination of the intentions set at the Aries new moon two weeks earlier on April 1st.
Read More »