Astrology
Getting to the Bone: Venus & Mars in Capricorn with Pluto in Capricorn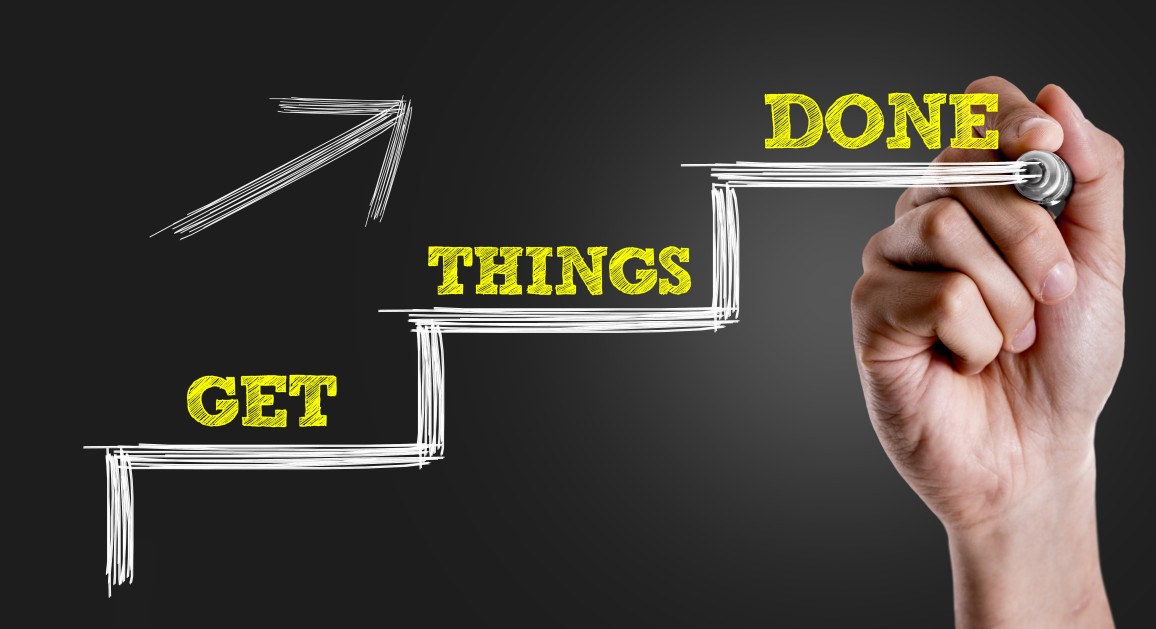 A
A
A
If you've been looking for energy that will help you narrow down what's important, Venus and Mars in Capricorn meeting up with Pluto in Capricorn on March 3, 2022, is it! This is energy that speaks of finally getting down to the nitty-gritty and getting things done. If you've been fooling around, Venus, Mars, and Pluto getting together in the Saturn-ruled Capricorn is finally that needed push to get real and take responsibility for your life!
Capricorn: The Serious Task Master
When it comes to Capricorn energy, this is the one sign that doesn't have time for games. Because its ruler is Saturn, Capricorn is all about being accountable and responsible for the self. Take a good hard look at your life right now. If it's not the way you want it to be, Capricorn says it's up to you to change it.
Read More »