Astrology
Health & Wellness Get A Review With Ceres Retro In Virgo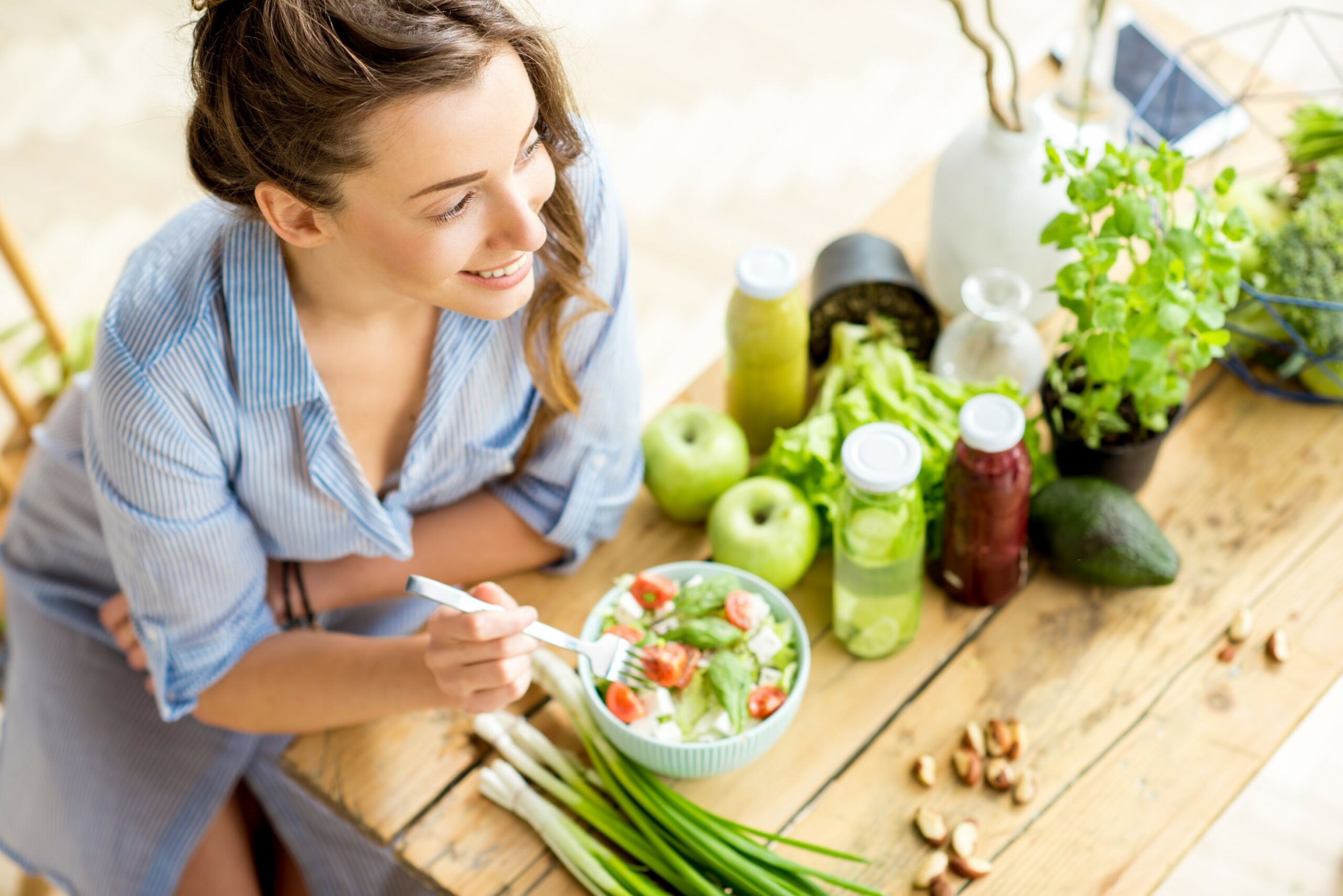 A
A
A
From March 22nd to May 5th, the asteroid Ceres goes retrograde in the sign of Virgo. This marks a transit where we can be quite finicky when it comes to getting our nurturing and supportive needs met. This retrograde transit encourages us to consider whether we are properly nurturing ourselves as well as others. Due to Virgo, it is very likely that there will be some critical assessments involved, but this is necessary to practically determine whether we are receiving what we need and how we can go about getting the support and a practical way. Some major themes of this Ceres retrograde in Virgo include creating a self-care routine, identifying the foods that are best for our nourishment, and using our discernment to determine which people and circumstances that offer the support and nourishment that we desire.
The Meaning of The Asteroid Ceres
Before we get into understanding this Ceres retrograde in Virgo transit, it is important to understand the meaning of the Ceres in astrology. Ceres is an asteroid that represents what we need to feel supported, nurtured, and nourished. This applies to what we need personally as how we give this same energy to others. Some other Ceres themes include food and agriculture, motherhood, the female cycles, and money and resources.
Read More »