Politics
Reports of Slowing Advancement of Russian Military Raises Hopes in Ukraine
U.S Pledges More Assistance to Ukraine in Form of Military Assistance and Money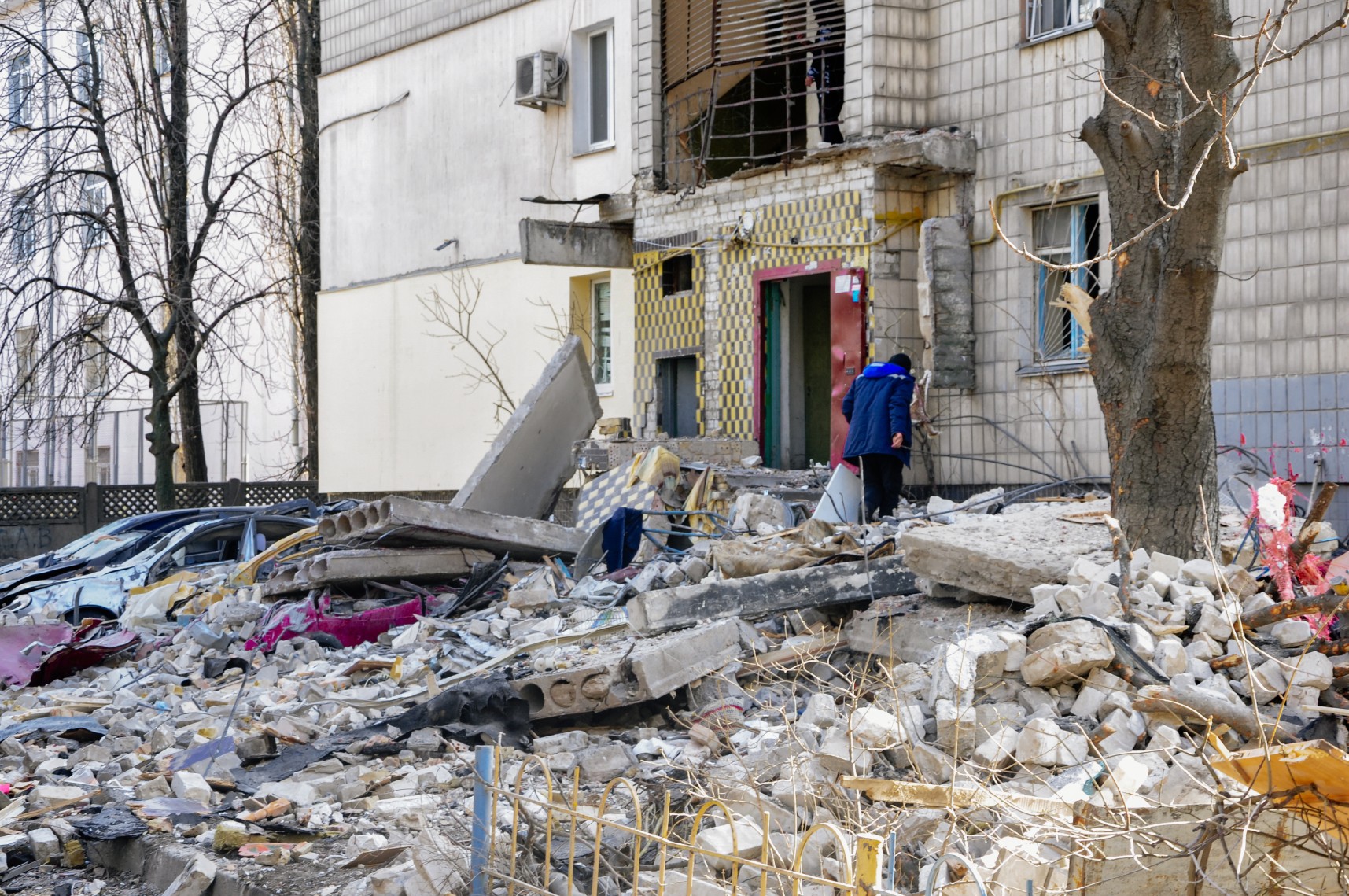 A
A
A
With new meetings between Russian and Ukrainian officials on the docket for this week, the fighting in Ukraine continues. Here is the latest news on the ongoing crisis in Ukraine as the bloodshed continues.
Russian Military Stalling Out
According to U.S. defense officials, the movement of the Russian forces has begun to stall out in some areas of Ukraine. While the Russians were making significant advances just one week ago, the depleted forces have not made as much progress in recent days. Although the Russians are still using long-range fire tactics in the southern port city of Mariupol, they have yet to officially siege the city. In addition, the Ukrainians are growing hopeful that the defense of the cities of Chernihiv, Kharkiv, and Mykolaiv are holding strong.
Read More »