Politics
All Eyes on Russia and Ukraine as Diplomatic Efforts Increase
U.S. Closes Embassy in Kyiv, Moving Essential Personnel to Lviv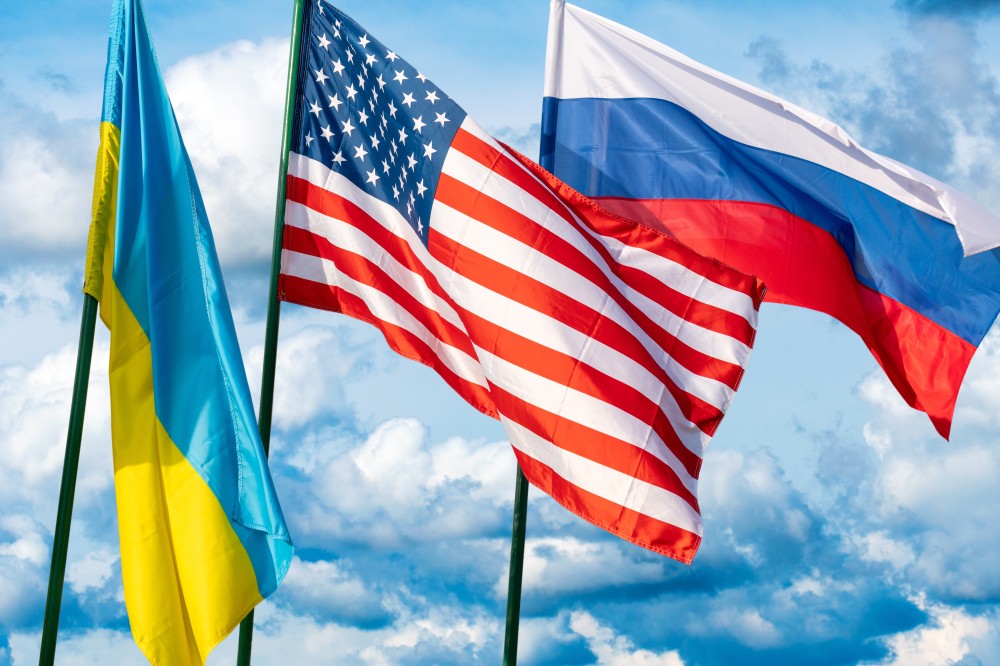 A
A
A
U.S. officials are growing increasingly worried that an attack on Ukraine by Russia is imminent. However, others are expressing optimism that there is still a path to diplomacy as global leaders work to avert the simmering crisis.
U.S. Closes Embassy in Kyiv
Secretary of State Antony Blinken announced that the U.S. is closing its Kyiv embassy as tensions in the region continue to escalate to start the week. The essential diplomatic personnel are to be relocated to the western city of Lviv, farther away from the border with Russia. This decision comes a few days after the Department of Defense ordered most government employees to leave Ukraine.
Read More »