Astrology
The Astrological Energies for Valentine's Day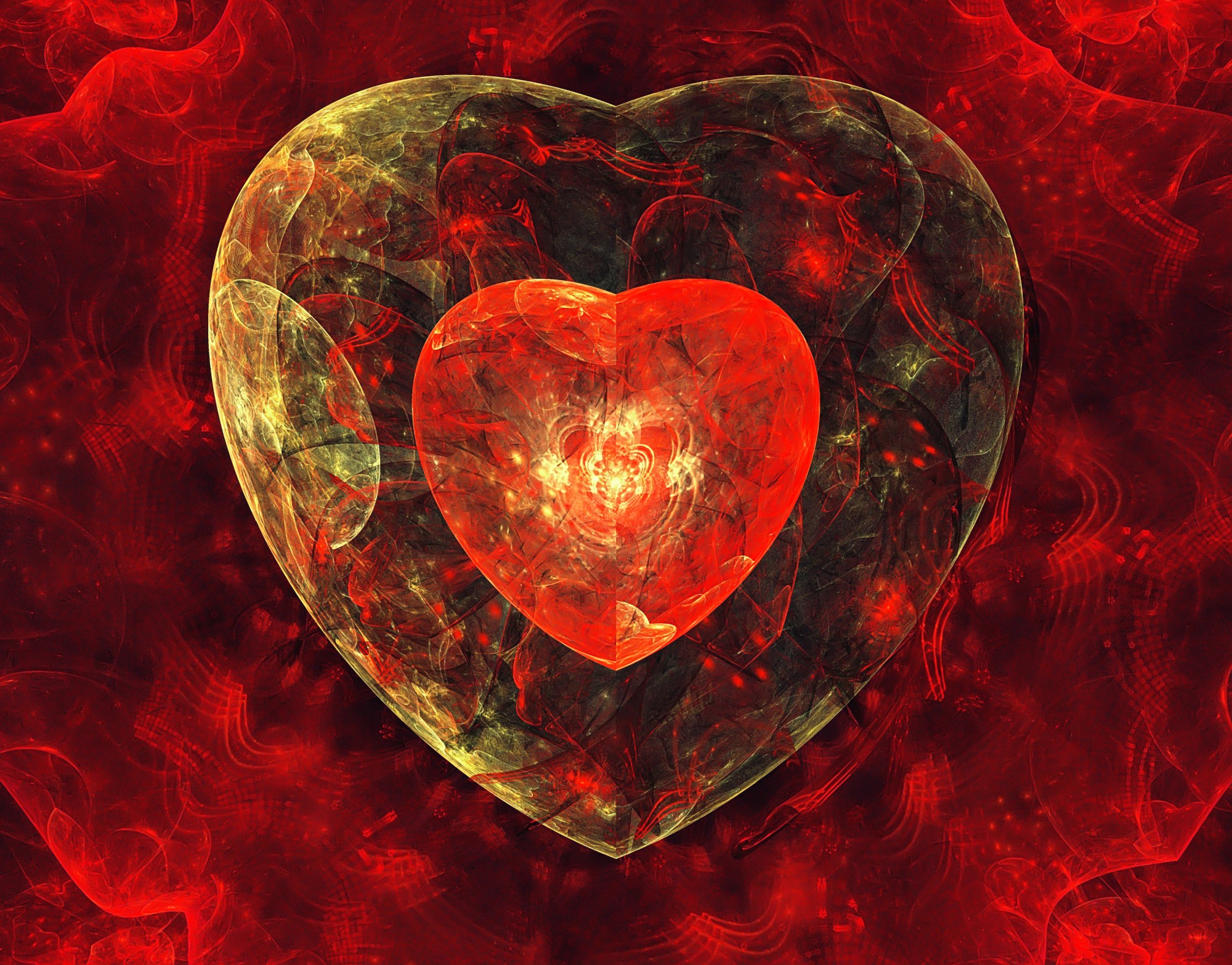 A
A
A
Happy Valentine's Day to everyone! Here is your special Valentine's Day astro report. This is going to be an interesting Valentine's Day that starts off with an emotional Cancer moon and leads to a moon sign change to bold, confident, "adore me" Leo. With Mercury, the planet of communication back in the sign of Aquarius, expect logical, non-emotional, friendly banter as opposed to the whispering of sweet nothings in your ear because Aquarius is not the most romantic sign. But don't fret, that doesn't mean your Valentine's Day can't be what you have always wanted it to be. Continued to read on to find out what's in store for this Valentine's Day astro energy.
The Moon in Cancer & Leo
Valentine's Day presents us with the movement of the Moon, the luminary that makes up feel nurtured and secure, from its home sign of Cancer to the prideful sign of Leo. Initially, we may start off with a desire just to feel safe and cozy and know that we are nurtured and loved. For some, this could be the feeling that we want to be close to family and those that make us feel safe and comfortable.
Read More »