Coronavirus (COVID-19)
Health
Democratic Led States Begin Easing Mask Mandates, Even in Schools
COVID-19 Vaccine for Youngest Kids Could be Available in Weeks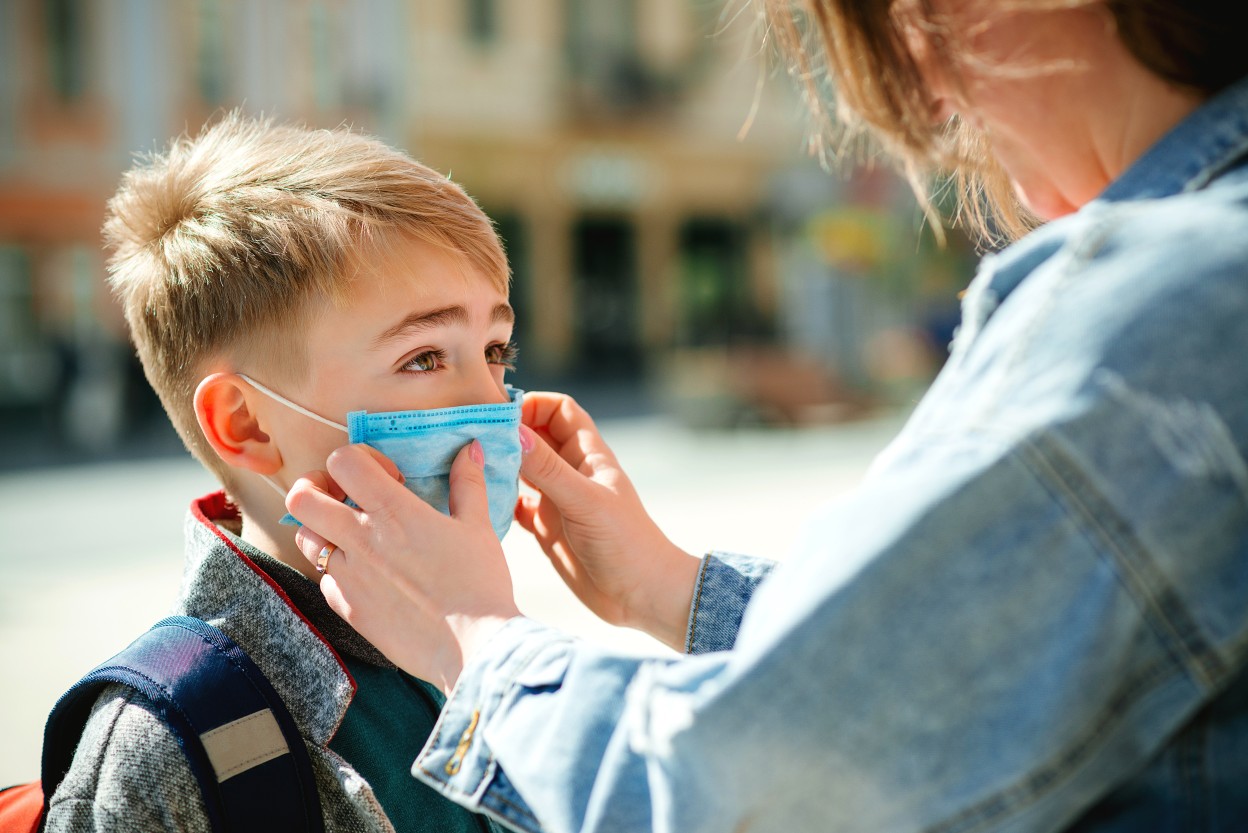 A
A
A
A number of red-leaning states made news early this week by announcing an end to mandated masks in schools. Combined with the news of a COVID-19 vaccine that is likely to be available to kids under the age of five, many Americans are feeling more optimistic about the state of the pandemic.
States Move to Drop Mask Mandates in Schools
Democratic governors in a number of states announced on Monday that they will be moving to roll back mask mandates, jumping ahead of what the federal government had recommended about the use of masks in schools and other public indoor spaces.
Read More »