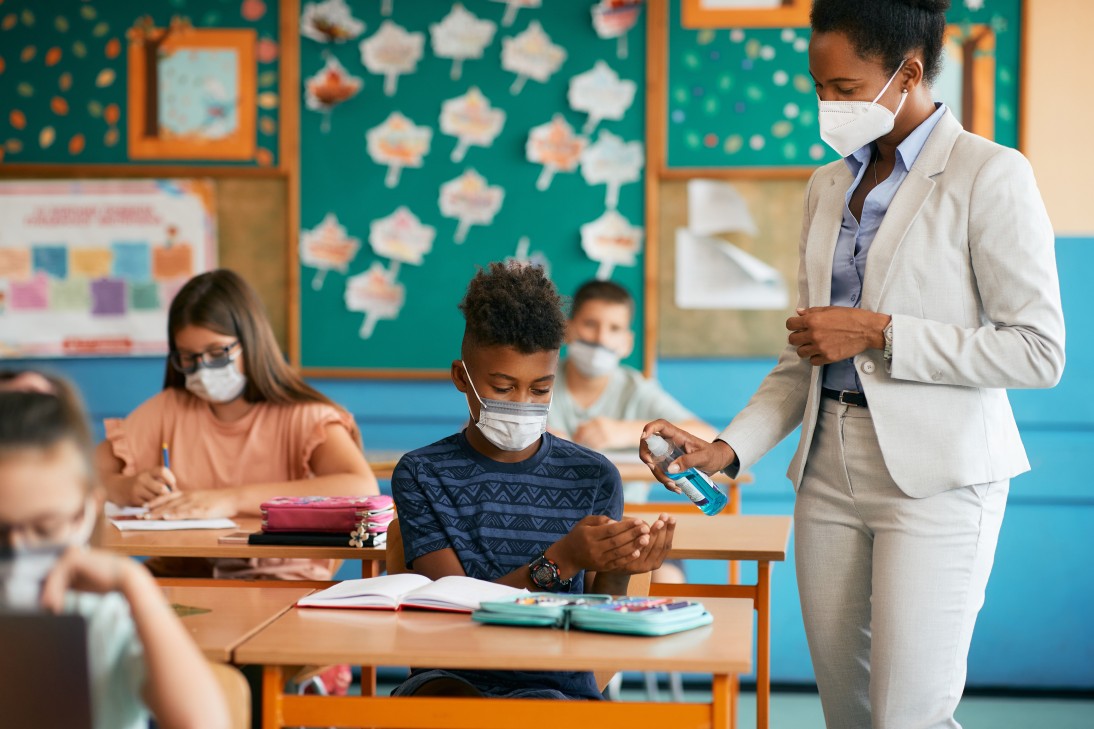 A
A
A
With most schools back in person all across the US, it is no surprise to learn that COVID-19 cases in children are on a sharp uptick. Here is the latest on the ongoing COVID-19 crisis.
COVID-19 Cases in Children Continue to Escalate
According to new data released on Tuesday by the American Academy of Pediatrics (AAP), children account for over 26% of new COVID-19 cases this week in the US. Over 251,000 child cases of the virus were tallied over the week spanning August 26 through September 2. This figure is over one-quarter of the over 939,000 cases reported across the US during the same time period.
Read More »