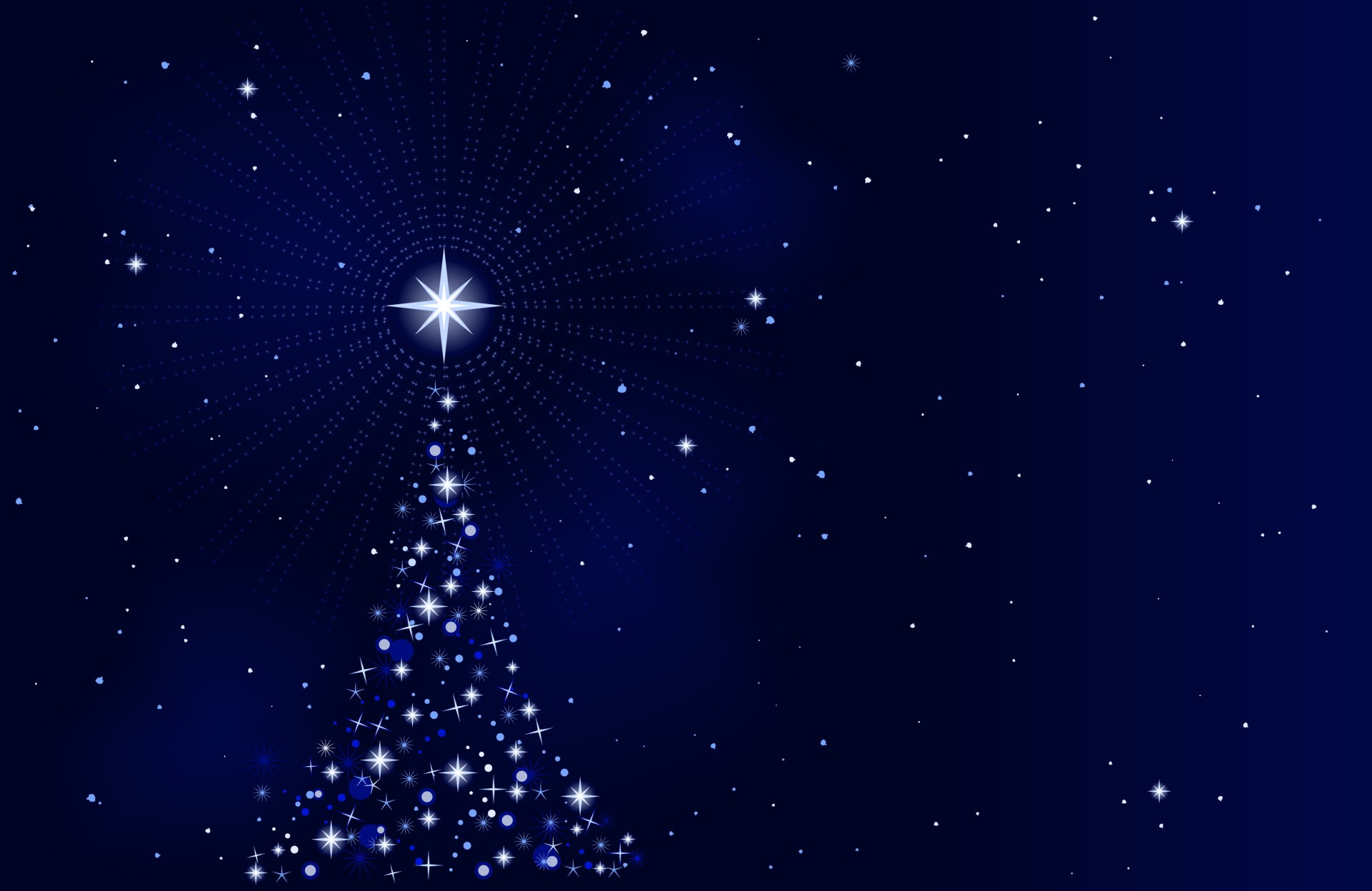 A
A
A
This is the holiday weekend Astro energy reading. Given that Christmas falls on a Saturday this year, many people will enjoy a long weekend which includes Christmas Eve, Christmas Day, and the day after Christmas, and in some cases, even the Monday after Christmas. The following is an overview of the astrological energies occurring over the holiday weekend.
Christmas Eve-Friday, December 24th
Starting off with Christmas Eve, there is tense square energy between Jupiter in Aquarius and Uranus in Taurus. The combination of Jupiter and Uranus energy usually creates unexpected opportunities and abundance. However, given that these two planets are interacting tensely, there could be issues or situations related to abundance, opportunities, and our ability to integrate them in a practical manner. Jupiter in Aquarius energy is oriented towards what is revolutionary, groundbreaking, and off-beat.
Read More »