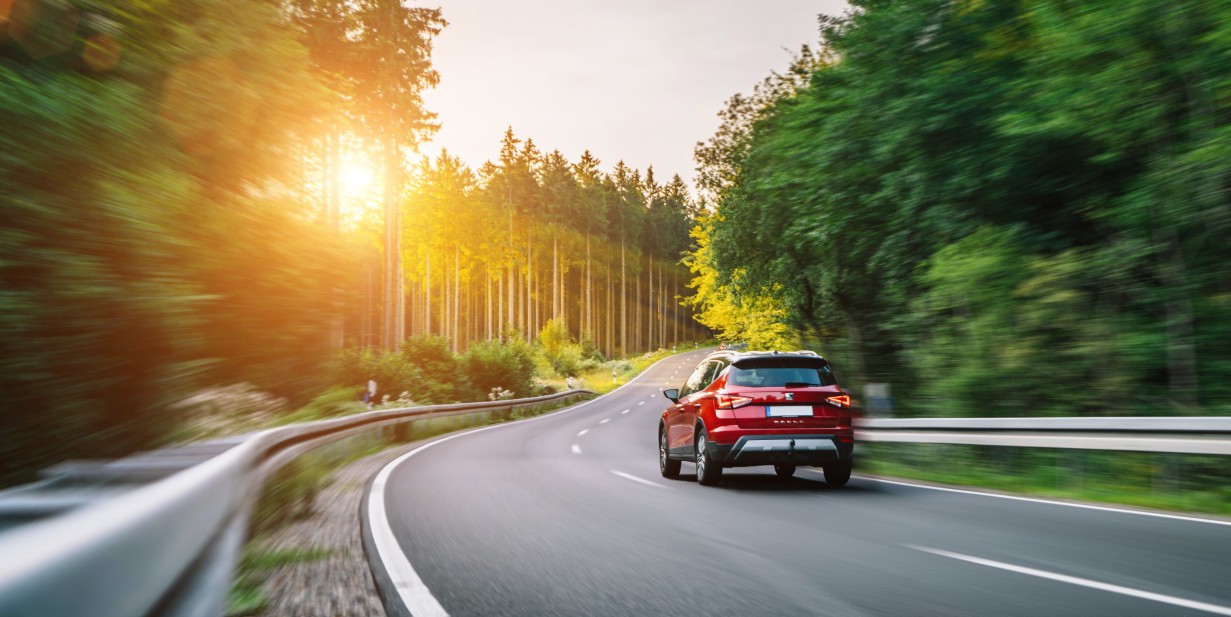 A
A
A
As we continue to prepare and enjoy the holiday season while also drawing a close to Sagittarius season, many of us are embarking on travel to celebrate with family and friends. If you know Sagittarius, they thoroughly enjoy exploring new horizons which are often done through travel. Let's get on the road again with Sagittarius and discover more about this sign's passion for exploration through physical and mental travel.
Sagittarius and New Horizons
Due to its Jupiter rulership, the sign of Sagittarius is ever expansive. They're always seeking new horizons and experiences that will expand their consciousness. In ways, they are similar but different from their opposite sign Gemini. While Gemini enjoys being the community messenger and communicator, Sagittarius seeks to gain information and experiences beyond its locale. Represented by the arrow, Sagittarius has its sights set someplace far off. And just like the arrow, although it is aimed towards a destination, no one really knows where the arrow will land.
Read More »