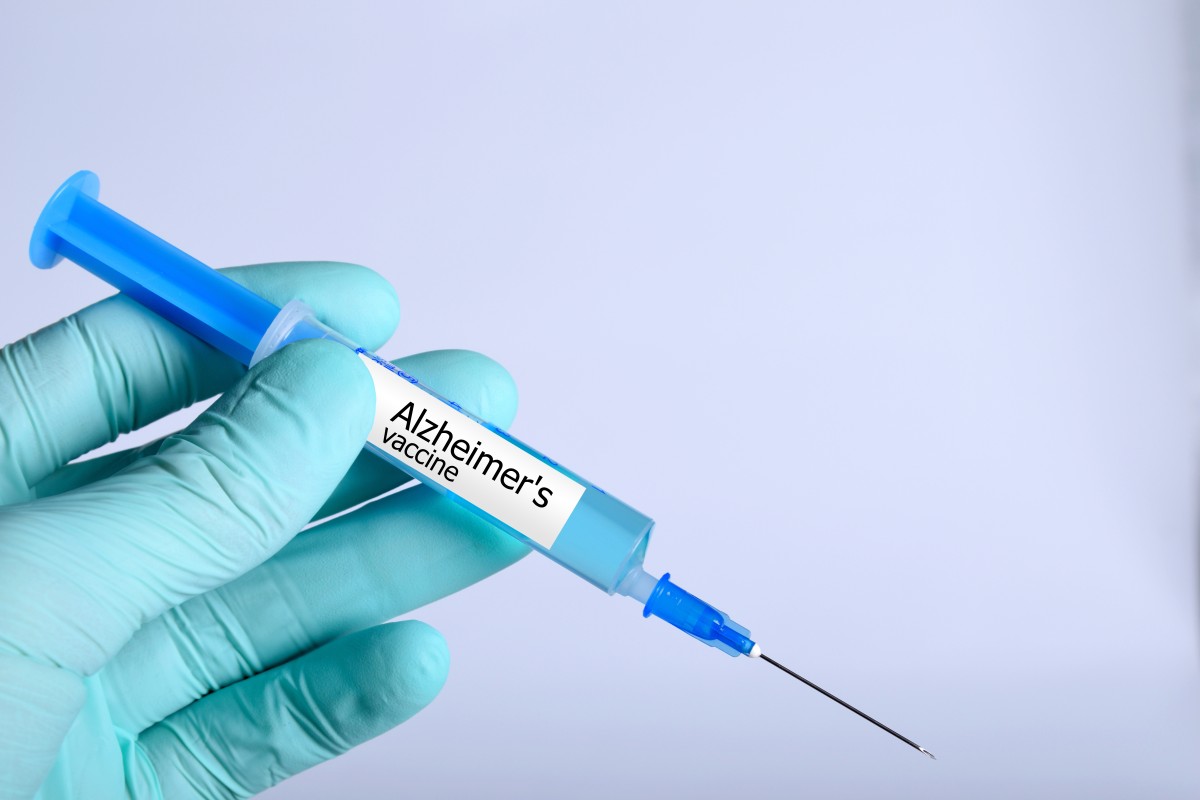 A
A
A
It might at first sound improbable, but an Alzheimer's vaccine might soon be available.
Scientists say the approach that they have developed toward the most common form of dementia is showing strong potential, both as a treatment for the illness as well as a way of producing a vaccine that is effective.
An anti-body treatment as well as a vaccine have been effective in reducing symptoms of Alzheimer's in mice, the researchers say. They are confident the findings will translate well when used on people.
Read More »