Astrology
Tips on how your Astro Sign will handle celebrating Thanksgiving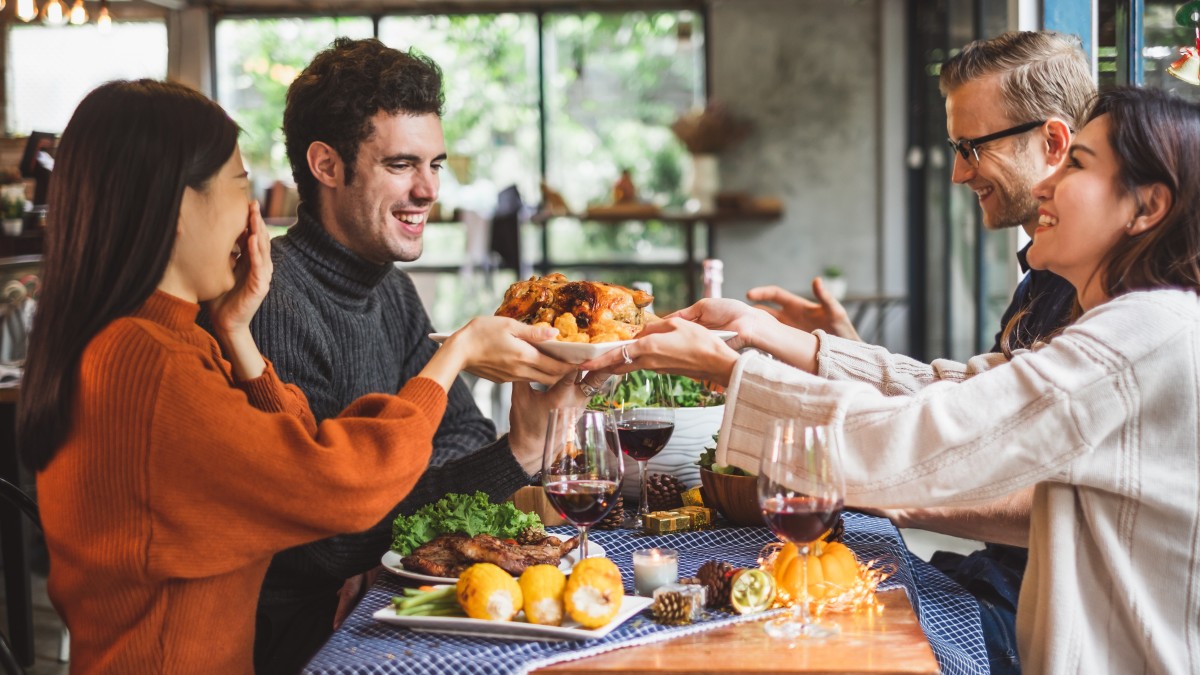 A
A
A
So, your zodiac sign walks into a Thanksgiving party. How do you act? What are you likely to do? Thanksgiving is a wonderful time where everyone gets together and enjoys family, friends, and other dear loved ones. The mix of the zodiac signs at a Thanksgiving party is sure to be an interesting event. If you have ever wondered how you come across when you're at Thanksgiving, here's a little overview of what the signs are likely to do while enjoying the festivities.
Aries-Playing or Watching Games
The ever-competitive Aries enjoys a good game. So, you're likely to find them enjoying a good game with their family and friends. When we say games, we're talking about any type of game from board games to a Thanksgiving football game. Anything that gets Aries excited and riled up is likely to get them going for Thanksgiving.
Taurus-Stuffing Their Faces
Read More »