Shopping
Big SALE: Get Cooking with Le Creuset's Bestsellers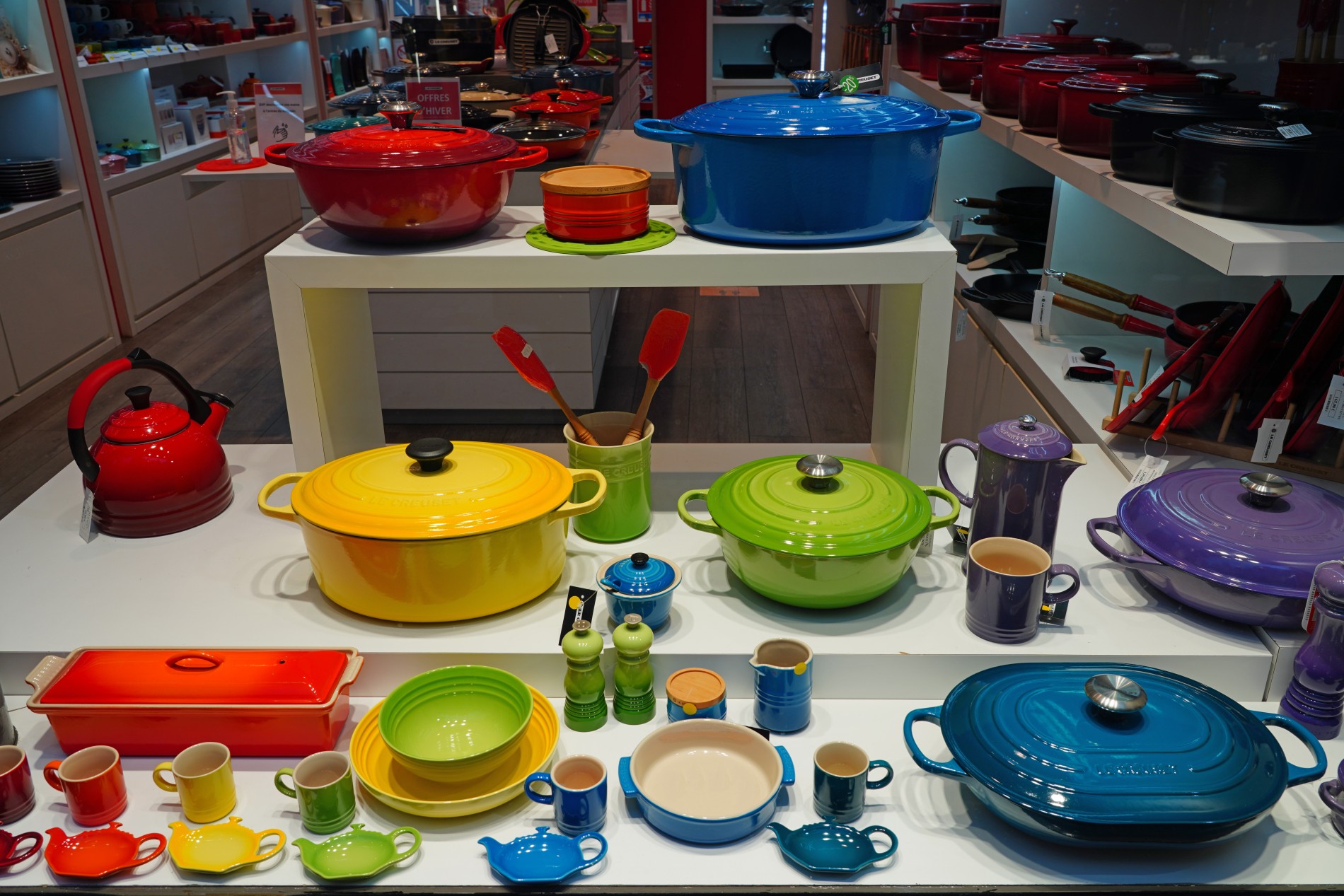 A
A
A
A staple of wedding registries, cozy cabin dining nooks and kitchens of home cooks everywhere, Le Creuset is a staple for a reason. The items are high quality, beautiful and fit your personal aesthetic. As it is never too early to get thinking about the holidays, or all the great soups, hot drinks and warm cookies you will be making this winter, we thought it would be a great time to highlight some bestsellers that are available on Amazon. Convenient to buy and convenient to use, score. Happy cooking!
Le Creuset Enameled Cast Iron Signature Sauteuse Oven, 3.5 qt, Cerise
Sponsored
Le Creuset Enameled Cast Iron
Signature Sauteuse Oven, 3.5 qt, Cerise
View Deal
If you love soups, casseroles and other hot meals, look into this Sauteuse Oven. Perfect for everything from browning meats on the stove to keeping food hot for a long time, this holder comes in many vibrant colors. Making enough to serve 2-4 people, pasta night will never be the same. The interior enamel and sturdy construction make this an ideal gift for a couple, roommates. It is easy to clean and to use, ensuring it will last for years.

Read More »