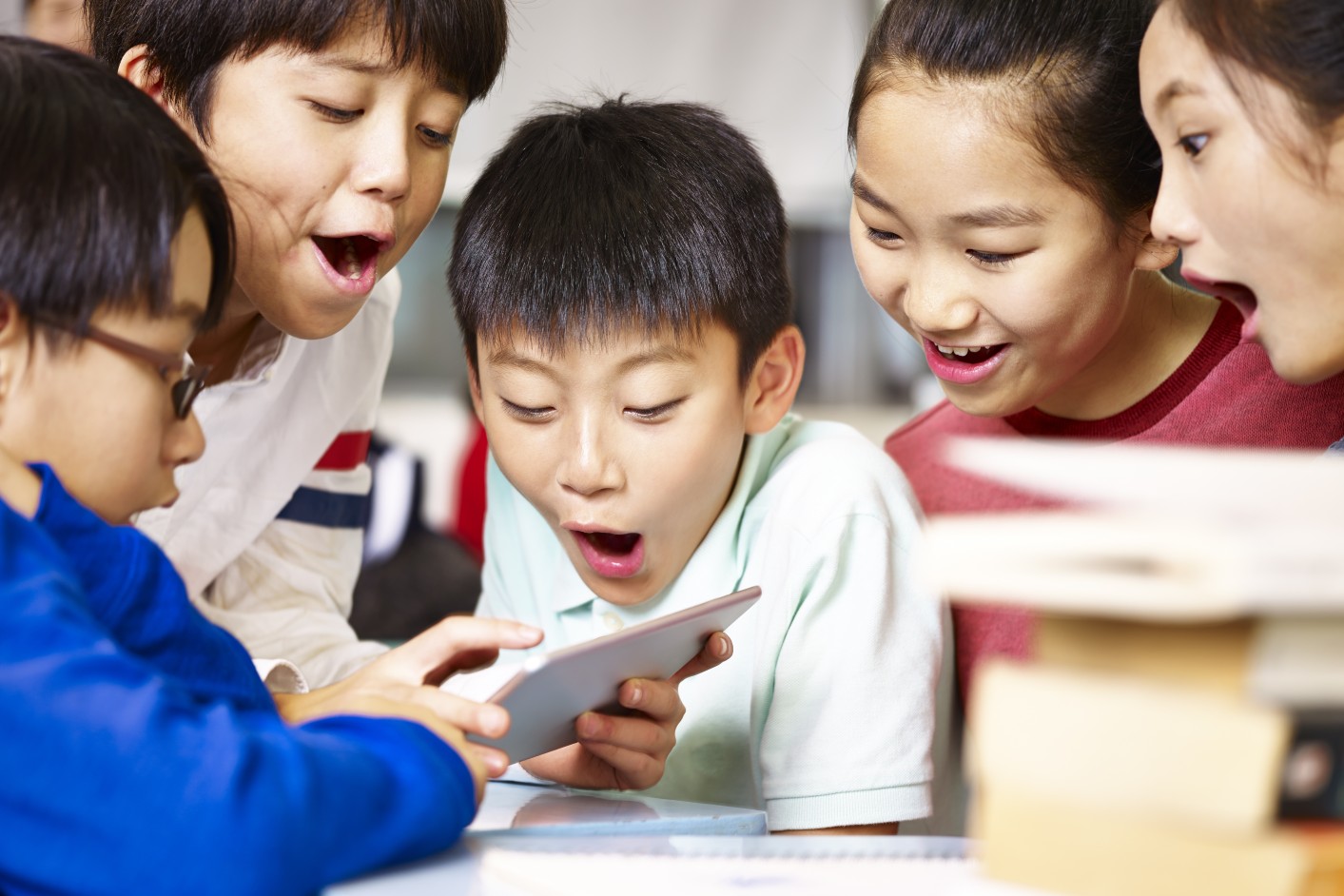 A
A
A
On Monday, August 30, the National Press and Publication Administration of China announced that officials had set new restrictions on video game usage within its country's borders. China informed all online video game companies that they must restrict the amount of time minors play their games to three hours each week by no later than Wednesday, September 1, 2021.
China's History of Game Restrictions
In 2018, China restricted children ages 12 and younger to a daily limit of one hour of mobile game play per day and children ages 13 to 18 to two hours per day. In 2019, China increased the restrictions so that minors could only play one and a half hours per day outside of 10 p.m. to 8 a.m. and limited their freemium and premium in-game microtransactions to $28 to $57 per month. Game companies created a registration system in 2018 based on player real names to manage play game time.
Read More »