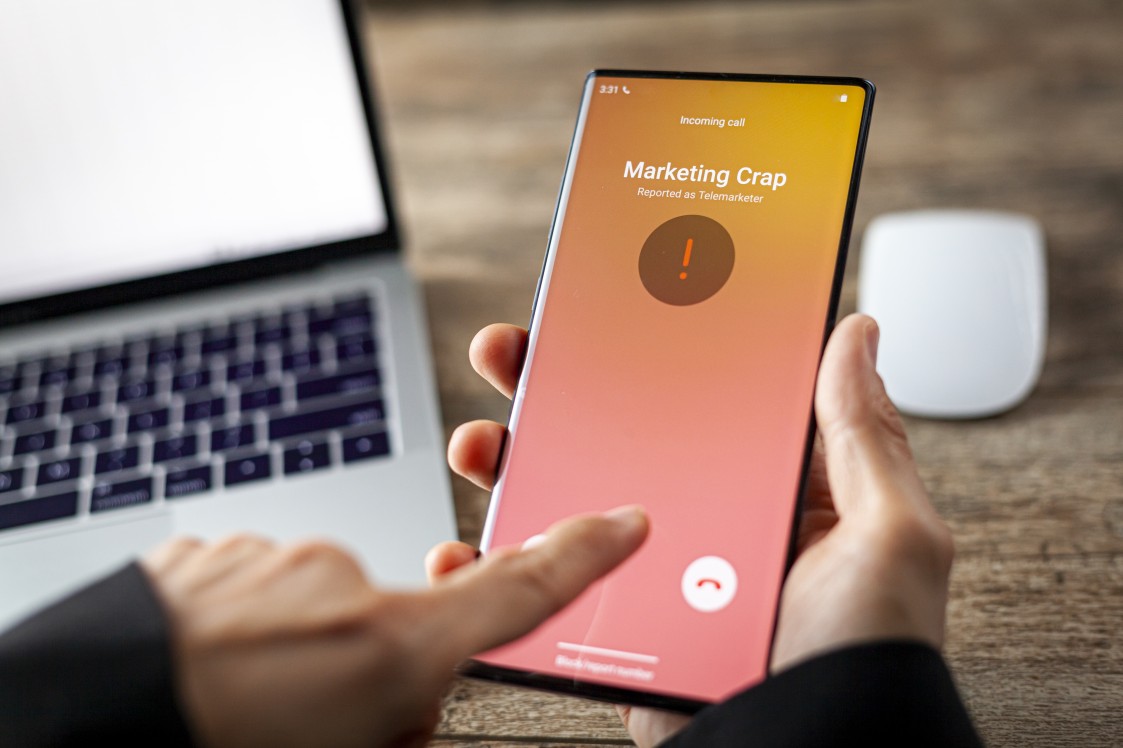 A
A
A
"We're Calling you About your Car's Extended Warranty"
Spam calls are more than just annoying – they often come at the most inopportune time. They used to come on our landline phones at dinner, but, since our mobile phone numbers have been released to telemarketers, we no longer seem to be able to escape the irritating – and illegal – calls.
Just How Prevalent are the Car Warranty Scam Calls
According to experts, Americans received over 4.6 billion (yes, billion with a "B") robocalls during the month of February 2021. While not every single call was a car warranty scam, the overwhelming majority fell in that category.
I Don't Have a Landline; How do these People Get my Number?
Read More »