Weather
Category 4 Hurricane Bears Down on Gulf Coast with 150 Mph Winds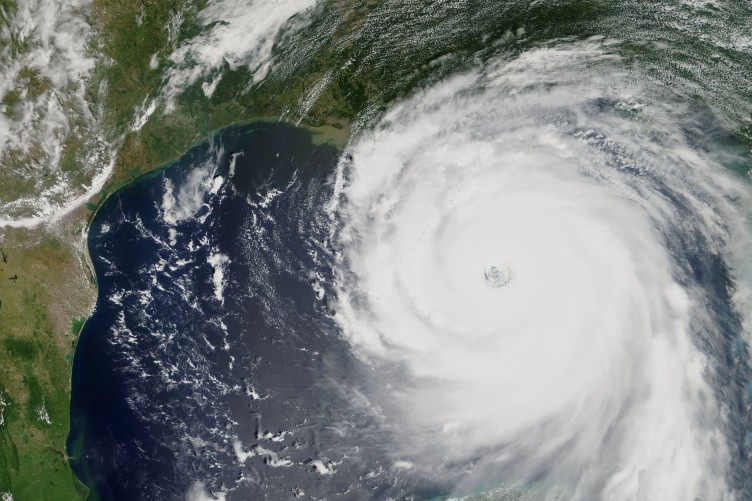 A
A
A
Early on Sunday, August 29, Hurricane Ida clocked 150 mph winds as it neared landfall off Louisiana and 15 mph movement. Although estimated to possibly become a Category 5 hurricane with sustained winds of 156 mph or more, it made landfall in Louisiana at 12:55 p.m. ET as a Category 4 storm that caused structural damage to buildings and widespread flooding. As this is also the anniversary of the devastation caused by Hurricane Katrina in 2005, many Gulf Coast residents still wait with bated breath for updates about Ida's progress.
How Is Ida Different From Most Storms?
Tropical storms usually take a week or longer to reach Hurricane Ida's current strength. According to the National Hurricane Center, Ida experienced a rapid intensification of wind force defined by a 35 mph or more jump in a span of up to 24 hours. The NHC noted a 35 mph intensification within only six hours. Meteorologists are still uncertain as to whether Ida might achieve Category 5 strength given past storm patterns, including Katrina's rapid jump by 55 mph within 18 hours. These types of storms offer people on land little warning or time to reach safe shelters. The wind speeds also cause more damage.
What Causes This Type of Rare Event?
Read More »