Weather
Largest Fire in Colorado State History Continues to Burn in Rocky Mountain Foothills
Colorado Now the Epicenter of Major Wildfires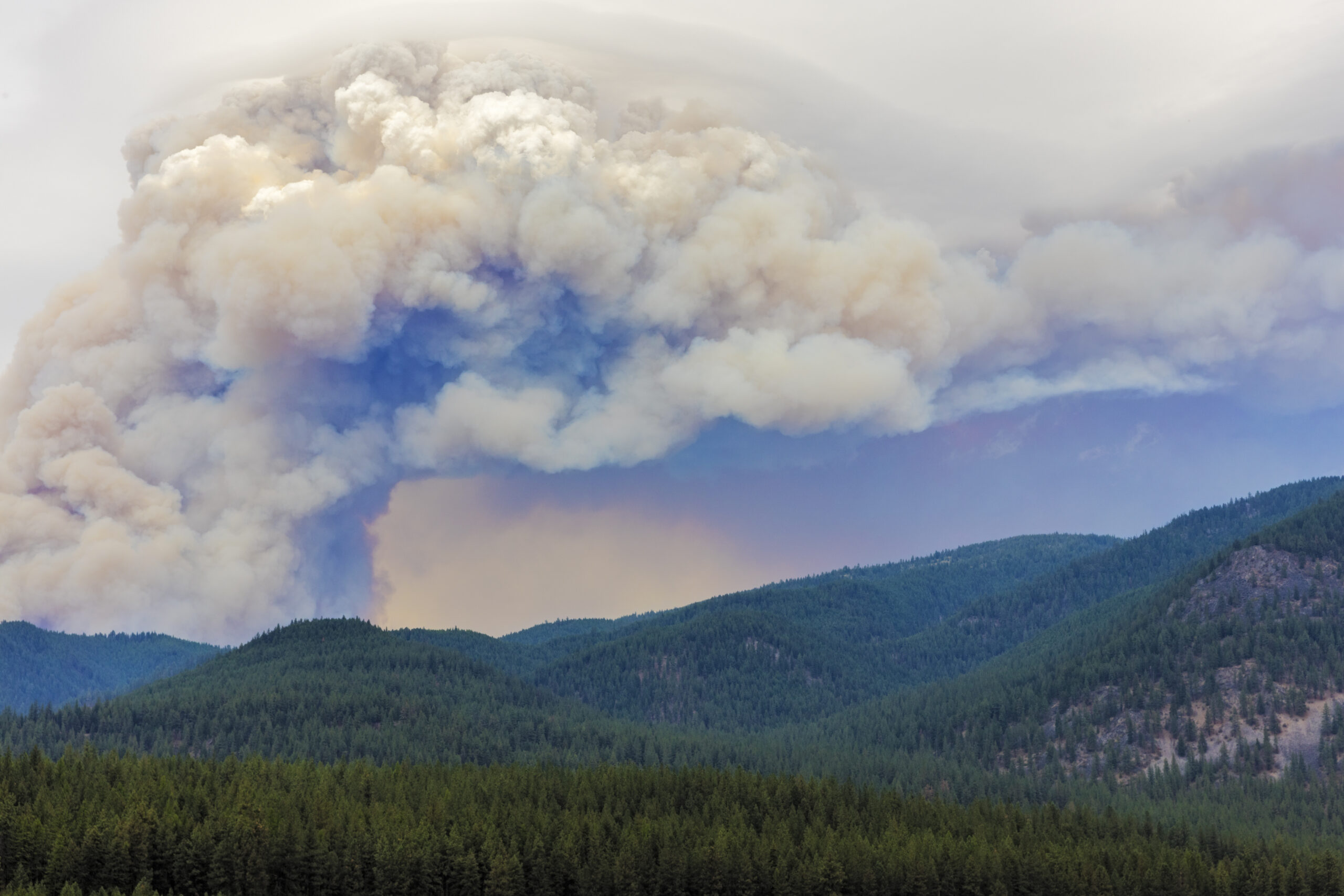 A
A
A
Colorado's Cameron Peak Fire:
What is now the largest wildfire in Colorado state history, the
Cameron Peak Fire
, retreated slightly on Sunday. The stability is being attributed to cooler temperatures and a bit of precipitation. This fire has consumed over 203,000 acres as it continues to tear through land in the foothills of Northern Colorado, near Fort Collins and Loveland. As of Monday, the blaze is 62% contained. Nearly 1,500 firefighters are going to battle against the fire.
While cloudy conditions across the area hindered the firefighters' visibility and ability to fight the fire, the crews were able to make good progress in keeping the flames at bay. Helicopters were only able to assist in efforts for three hours on Sunday due to the heavy smoke and cloud cover.
Read More »