Lifestyle
Everything You Need to Know About Disney World's 50th Anniversary Celebration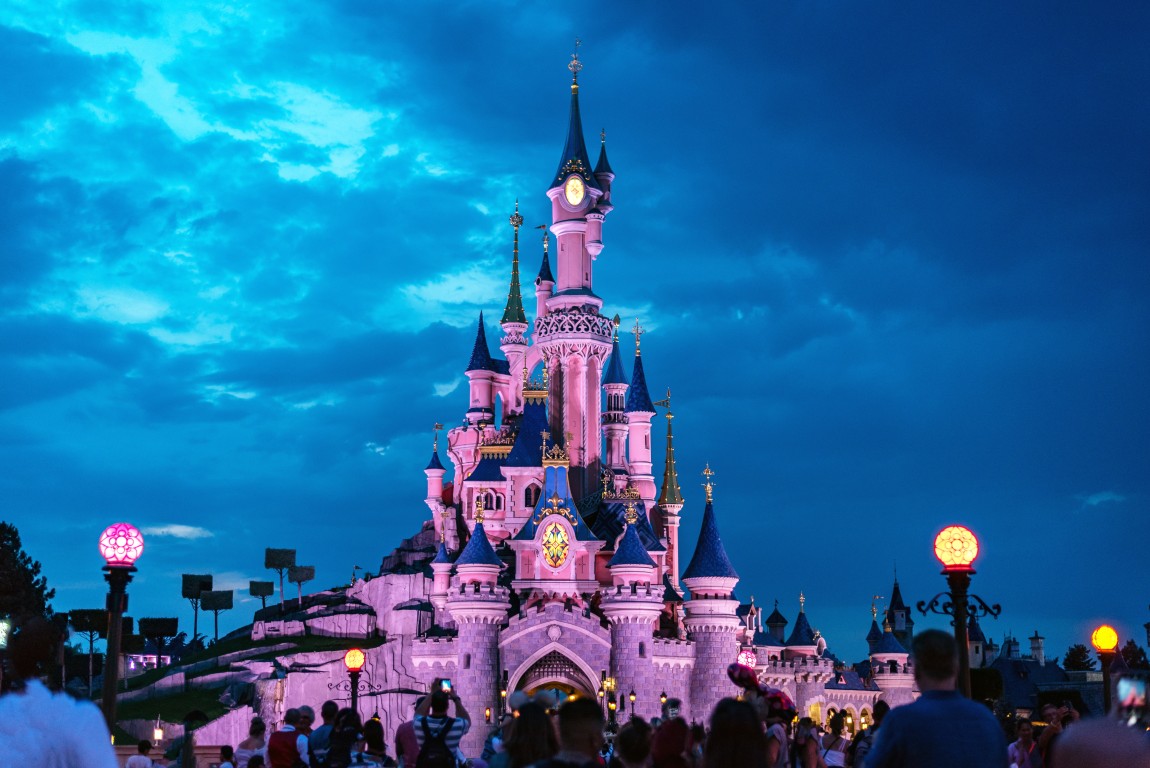 A
A
A
If you have been waiting to plan a trip to Walt Disney World, now is the time to do so. Beginning on October 1, the Central Florida theme park mecca will celebrate its much-anticipated 50th anniversary. Here is what you need to know about this magical celebration at the happiest place on earth.
Overview of the Celebration
The centerpiece of Walt Disney World, the Magic Kingdom Park, opened on October 1, 1971. To commemorate this occasion, all four major theme parks are celebrating in a grand way. The "World's Most Magical Celebration" will run for 18 months, giving Disney fans the chance to come together to wish the Magic Kingdom a happy 50th.
Read More »