Coronavirus (COVID-19)
Health
Lifestyle
School Districts Defy Governor Mandates Regarding Masks as COVID-19 Cases Surge
Pfizer Submits Data for Third Booster Shot After FDA Approves Dose for Immunocompromised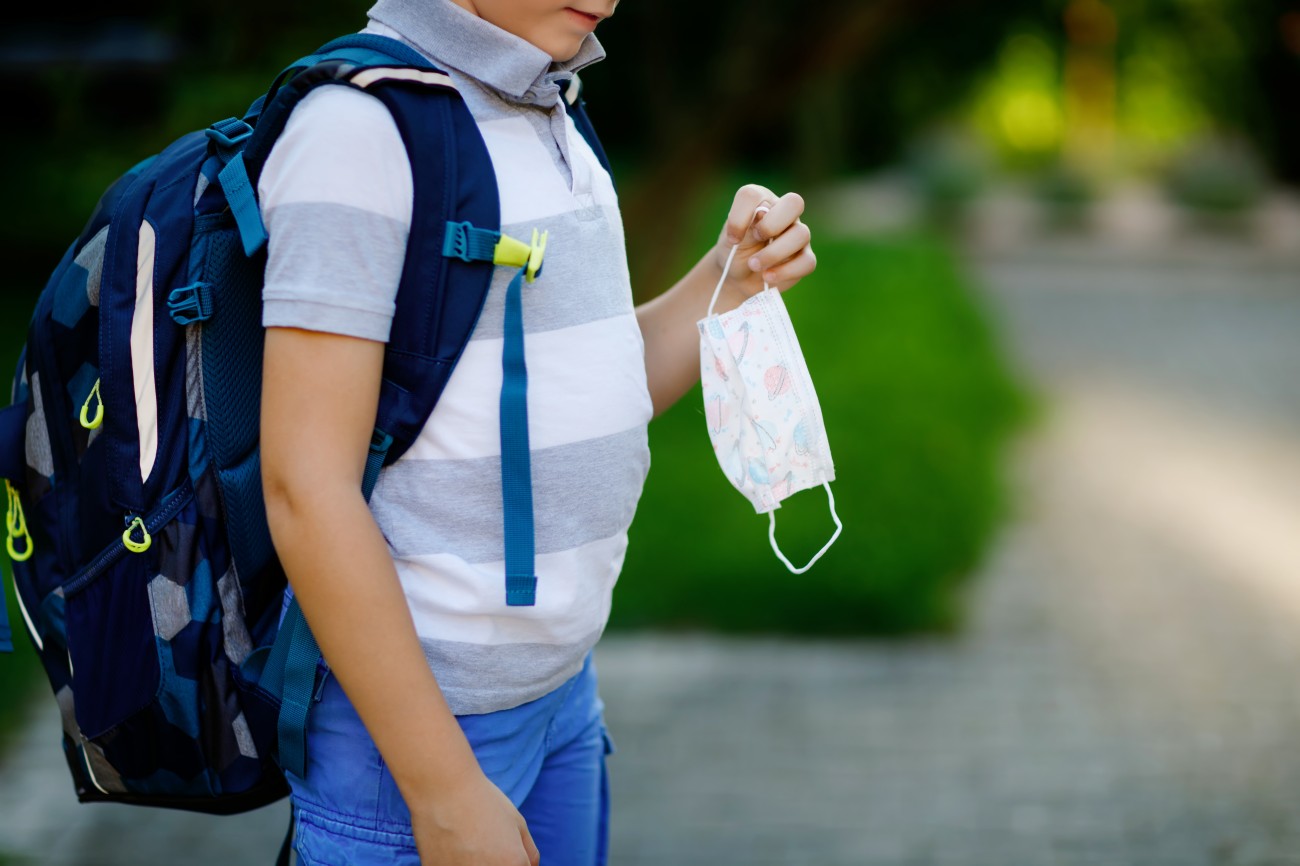 A
A
A
As Americans prepare to send their children back to school, COVID-19 cases are at the highest levels that they have been in the last six months in most areas of the nation. What does this mean for the return to in-person learning? Here is the latest on the ongoing pandemic.
School Districts Face Off Against Governors
While most people agree that the pandemic should not be politicized, the issue of masks in school has become increasingly divided along party lines. Many of the largest school districts in Florida, Arizona, and Texas are speaking out against their state's Republican governors and defying the ban of school mask mandates.
Read More »