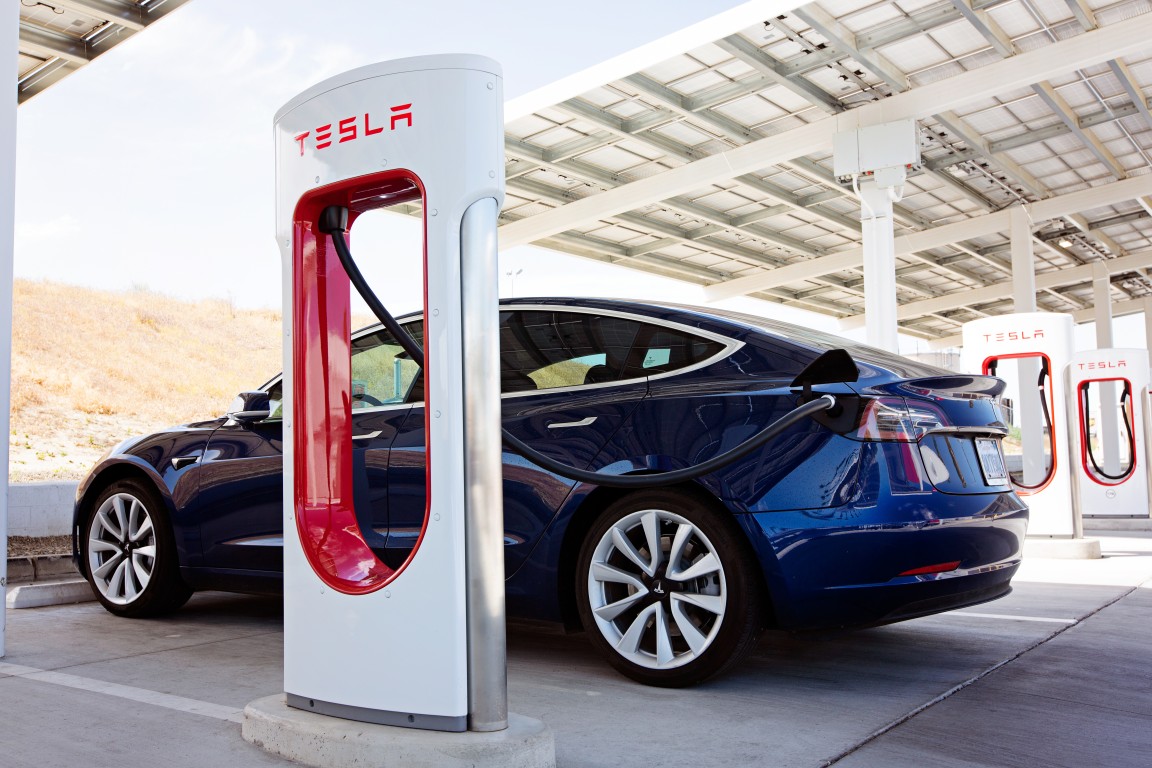 A
A
A
Tesla CEO Elon Musk has criticized Renesas and Bosch, some of the largest suppliers of auto-chip in the world, for affecting his electric-car maker company. Musk says that his company is currently struggling to operate with the reduced supply of the essential chips used in electric cars. He singled out these two companies for being responsible for the global shortage of chips. Renesas, which caught fire earlier in the year, has not been able to operate at 100 percent as before, and Bosch, which opened a new facility in Germany in June 2021 and promised to increase production, is yet to do so. Musk complained that this shortage had affected production for the local markets in China, and also, the exports to European nations had been impacted widely. Musk is not the only one to condemn the semiconductor manufacturing companies for the global shortage. Still, different car-maker companies have also complained about the shortage of these essential components.
What Caused the Global Shortage of Semiconductors
Even before Musk complained to Renesas and Bosch over the shortage of semiconductors that have significantly affected his company, many other car-maker and electronic companies have been experiencing a big shortage of these components. The following are some reasons that led to a wide shortage of semiconductors or microchips in the world.
Read More »