Technology
Facebook Users Eligible to Be Paid Due to Class-Action Lawsuit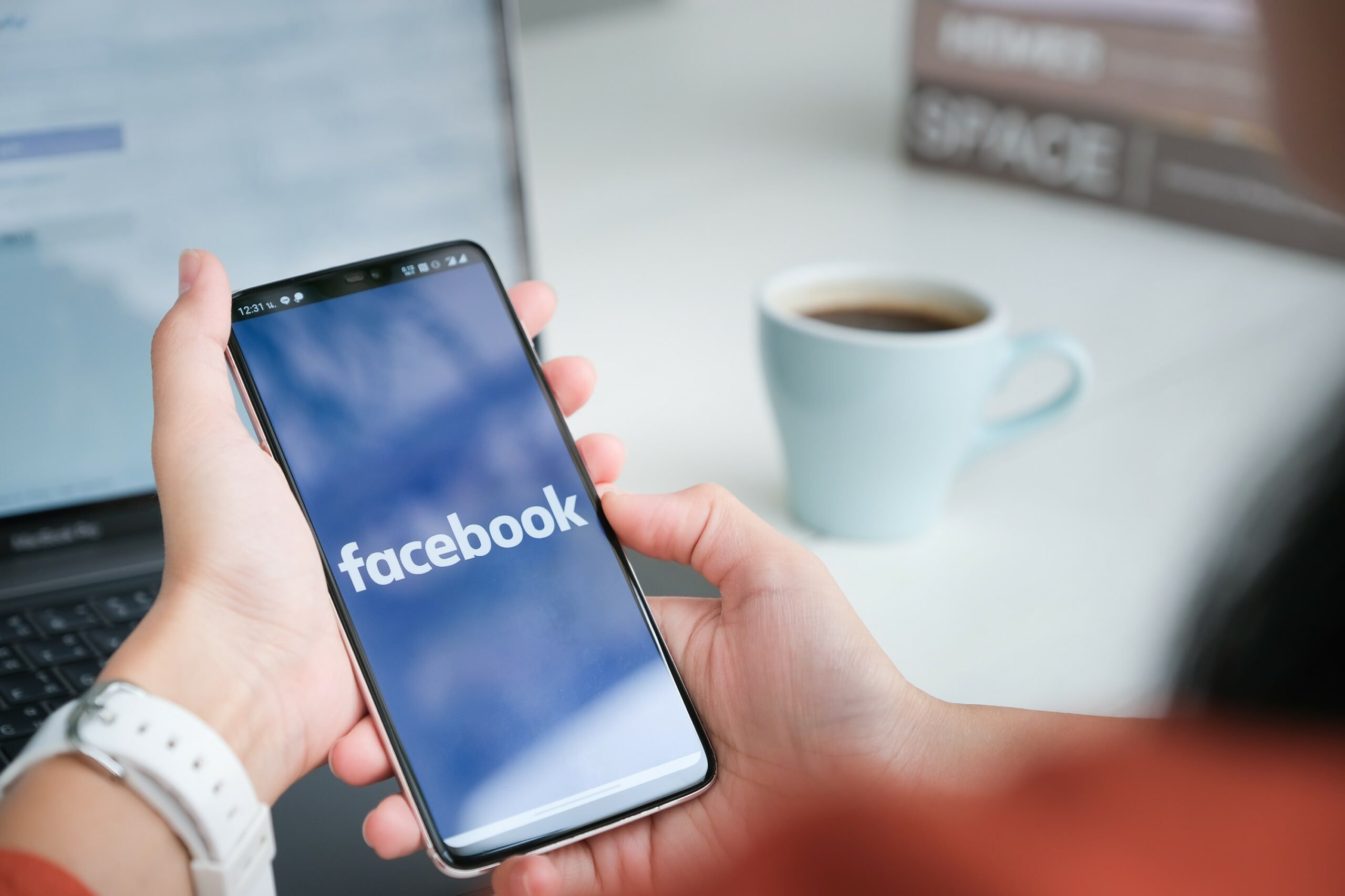 A
A
A
If you've been a Facebook user between 2007 and 2022, you might be eligible for a share of the $725 million settlement that Meta, Facebook's parent company, is paying to settle a class-action lawsuit due to privacy violations.
What is the Lawsuit For?
The lawsuit resulted from claims made by Facebook's users that the social media site shared their information with advertisers and data brokers.
Read More »