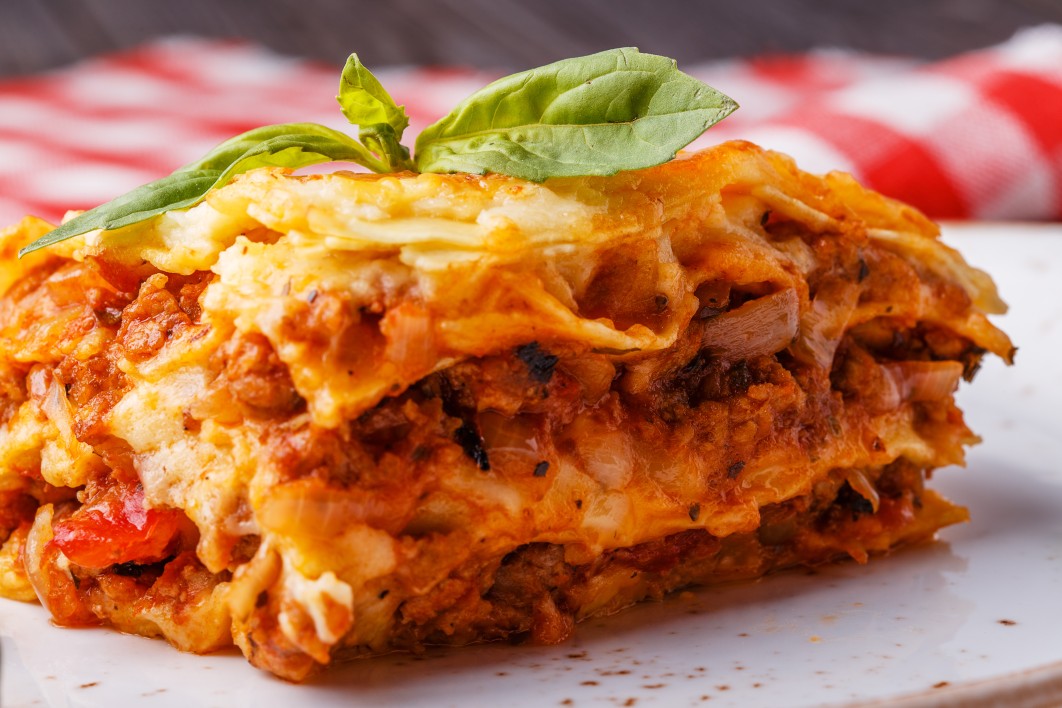 A
A
A
Rumor has it that children can be pretty picky eaters. On top of mulling through the store to grab ingredients and make sure a hot dinner is on the table, there's a chance your child won't even eat it. As a parent, that's the last position you'd like to be in. Thankfully, there are some tried-and-true kid-friendly foods that seem to go well at dinner tables everywhere. Furthermore, these are all options you can simply pull out of the freezer and heat up in no time. Just make a batch, store them in the freezer and grab them at your leisure. By adding a few fresh sides and the appropriate condiments, your child can enjoy a hot meal that didn't require a lot of immediate energy when you're rushing home from work. In order to help with meal prepping and getting a kid-friendly meal on the table, consider enjoying these kid-approved frozen foods to get dinner on the table.
1. Chicken Tenders/Nuggets
Chicken nuggets are definitely a kid favorite. While chicken nuggets are small, chicken fingers and chicken tenders tend to be much longer. If you have a child with a bigger appetite, bigger portions such as the tenders or the fingers will work well. It's easy to put chicken nuggets in the toaster oven or the air fryer to heat up for a few minutes.
Read More »