Astrology
Gemini Season Is Upon Us, But What Does That Mean For Your Sun Sign?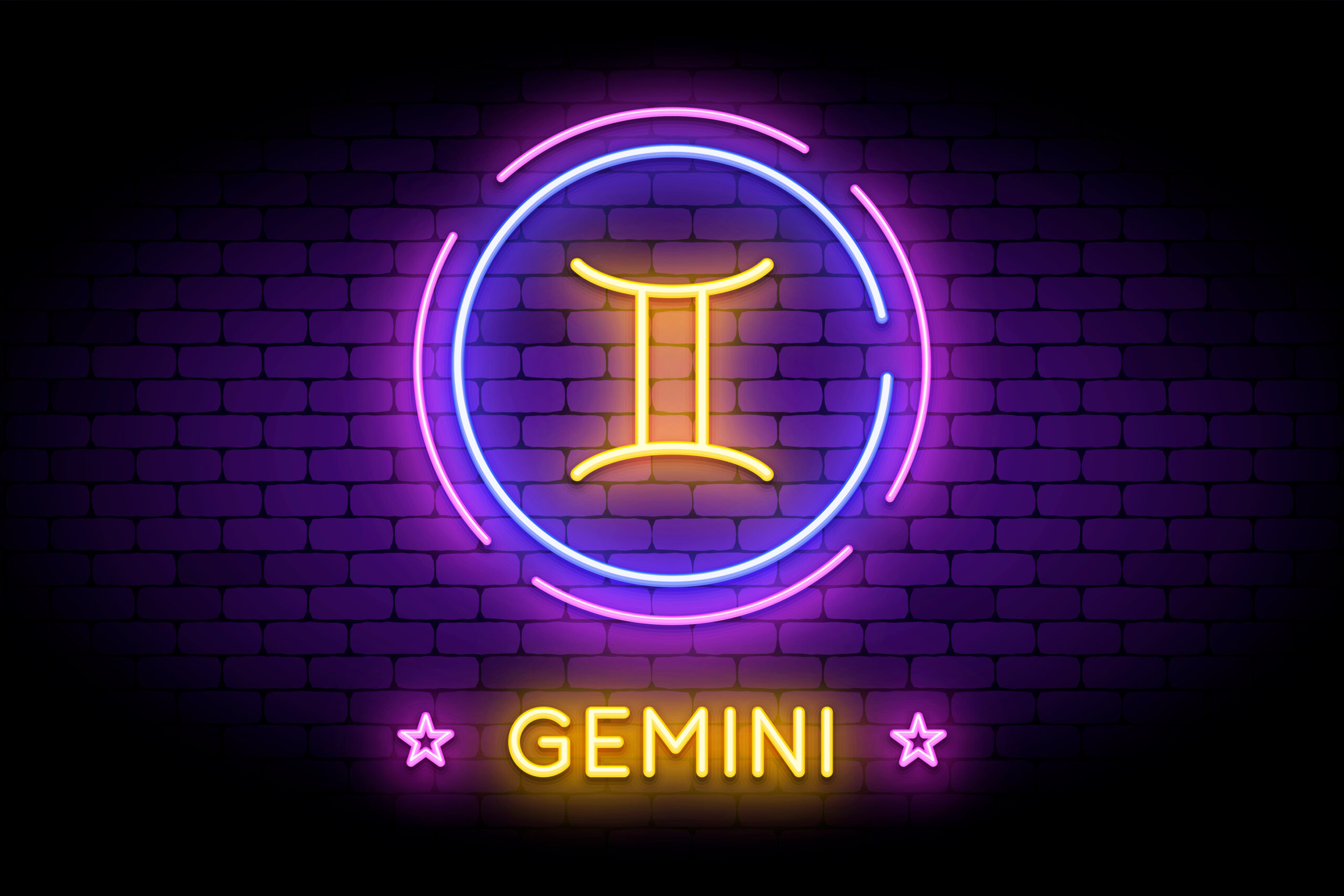 A
A
A
The Sun will enter Gemini on May 20th and remain until June 20th, marking a period of heightened communication and an almost insatiable curiosity for knowledge and new experiences. During this time all twelve astrological signs will discover new ways to express themselves, connect with others, and embrace change on all fronts. Keep reading to see how your sign will fare this season.
1. Aries (March 21 – April 19)
Gemini season could be an eventful time for you, Aries, provided you catch up with old acquaintances and those you haven't spoken to in awhile. Since the new year your social life may have experienced a bit of a drop, leaving you to wonder where you stand with friends and colleagues. As Gemini is the sign of communication, use this period to reach out and reestablish any fractured bonds.
Read More »