Astrology
The Full Moon In Virgo: Hard Work Makes Dreams Come True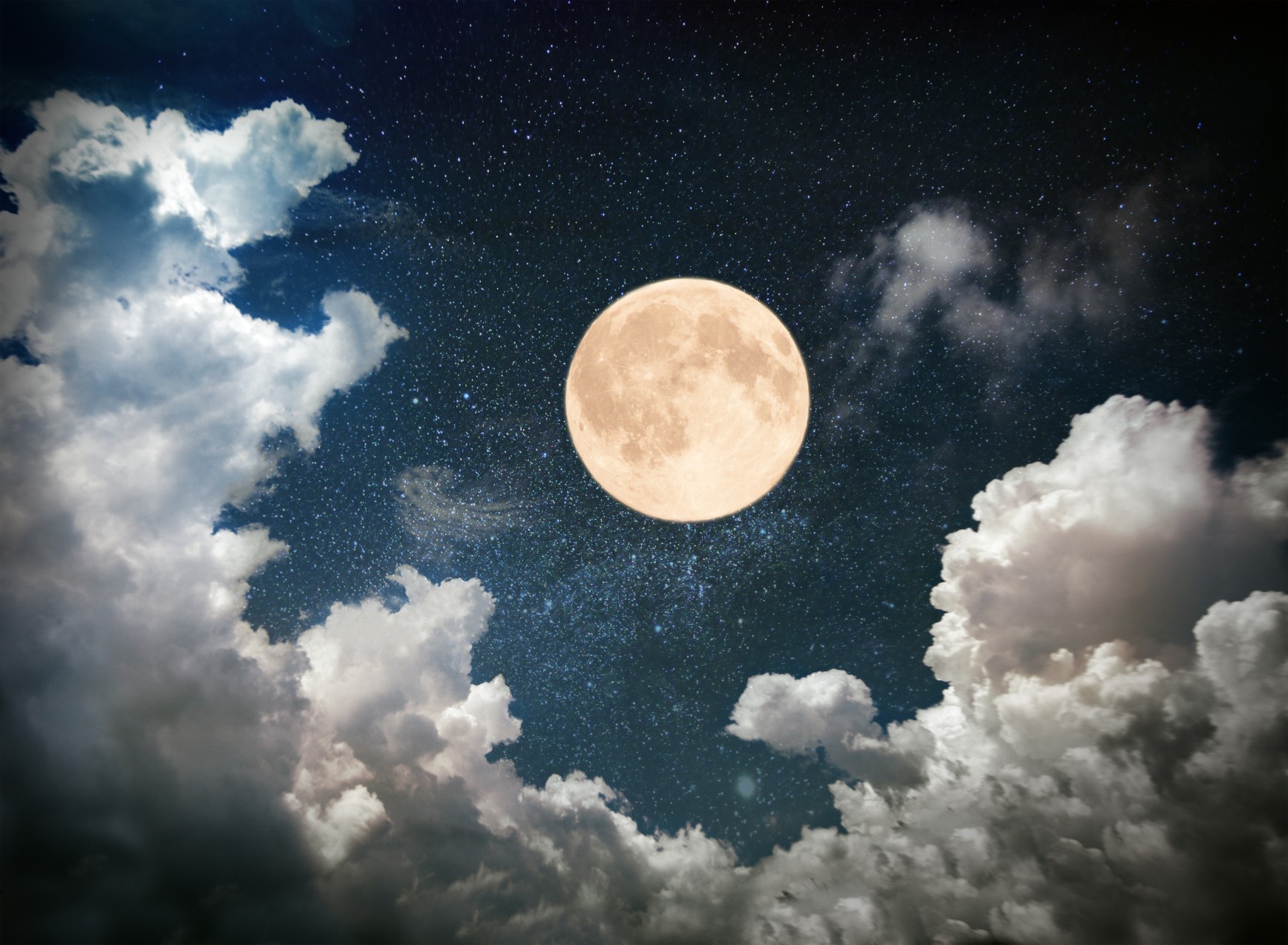 A
A
A
The March 7th full moon in Virgo wraps up the current Pisces-Virgo lunar cycle. Now's the time for us to actually get to work and bring some practicality to all of those lofty, idealistic dreams and perspectives from the new moon in Pisces. With grounding energy from Saturn in Pisces as well as harmonious links with Uranus in Taurus, we have the ability to make something practical out of our dreams.
The Virgo Full Moon Energies
There are several distinct energies at this full moon in Virgo that we need to know about in order to maximize the practical application that this full moon offers. Full moon energy represents the balance between the sun and moon as they sit opposite of each other. The sun will be in Pisces alongside Saturn in Pisces and both of these energies will be opposing the moon in Virgo. This gives us an opportunity to think about how we are going to make those lofty dreams and visions a reality through practically applied order and hard work courtesy of the full moon in Virgo. Similarly, Saturn in Pisces holds us responsible for the visions and dreams thought up two weeks prior to this Virgo full moon.
Read More »