Lifestyle
10 Fun Facts About the Kentucky Derby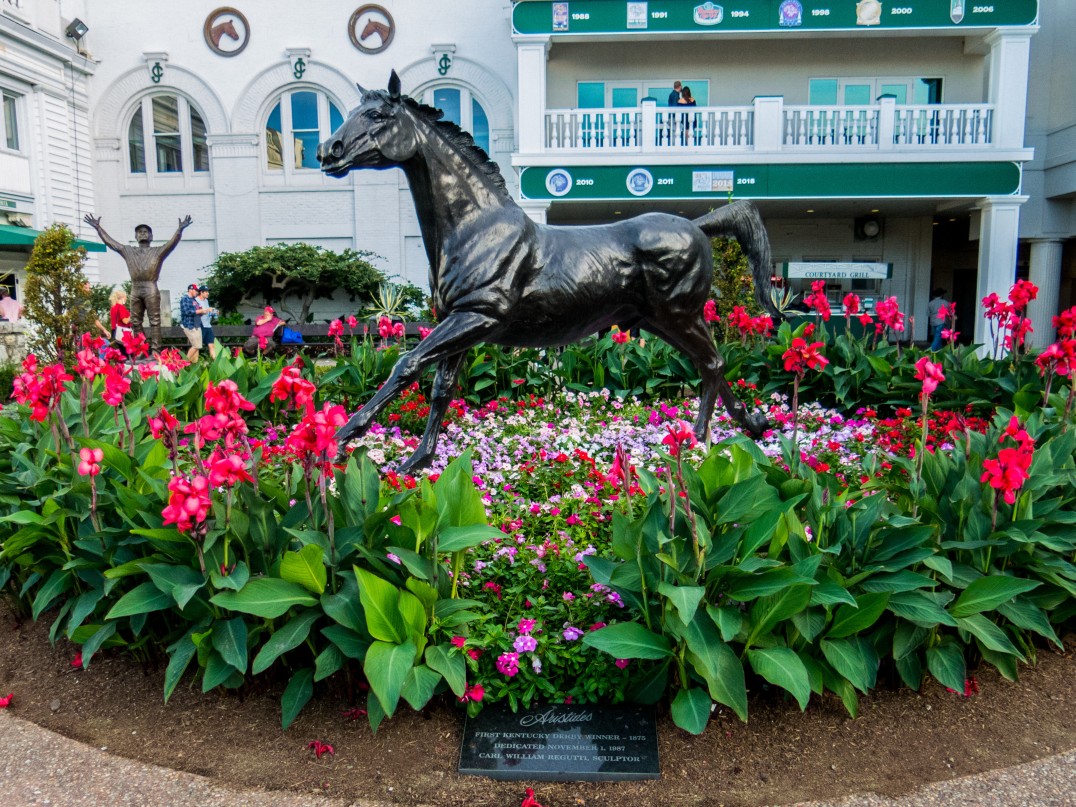 A
A
A
The Kentucky Derby at Churchill Downs is one of the most historic, iconic sporting events in the world. This horse race is not only known for its riding, but its fashion statements are also some of the most exciting of the year. Here are 10 fun facts about the Kentucky Derby for you to remember as you place bets and cheer on your favorite jockeys and horses.
1. You can thank explorers Lewis and Clark for the Kentucky Derby… sort of.
Exploring must be in the blood of the Clark family. In 1872, the grandson of William Clark, Meriwether Lewis Clark, Jr., went to see the races in Surry, England. He also visited Paris, France, where he met a group that formed the French Jockey Club. He was so impressed that he decided to make his own move to Kentucky when he returned home. He started the Louisville Jockey Club. They raised enough money to build the track that would one day be known as Churchill Downs.
2. It's truly a run for the roses.
Read More »