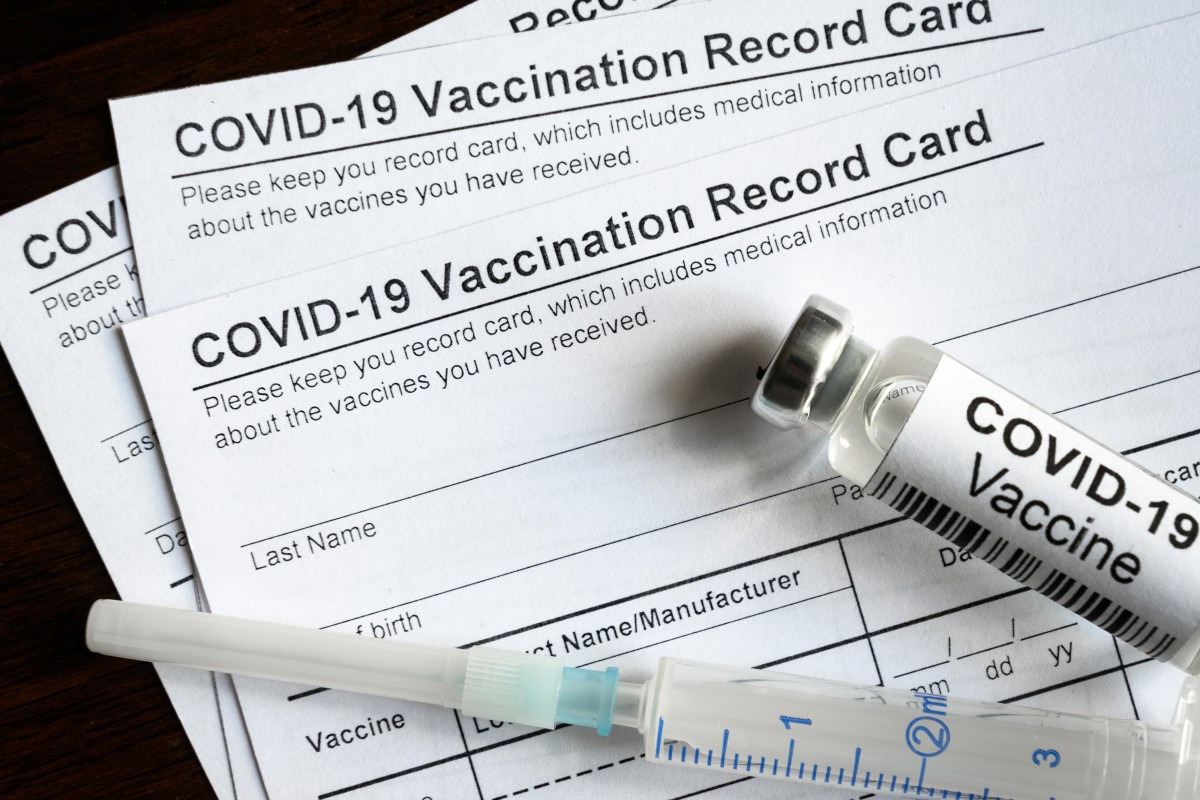 A
A
A
Now that over 200 million doses of the COVID-19 vaccine have been administered in the US, over half of all American adults have received at least one dose of the shot. This is raising new questions about the official vaccine card given after you receive your first dose. Here is what you need to know about this important little piece of paper.
What to Do with the Vaccine Card After Receiving It
After you receive your first dose of the COVID-19 vaccine, you will also receive the accompanying vaccine card. Issued by the Centers for Disease Control and Prevention (CDC), this card is proof that you received one of the officially approved vaccines. The card indicates what type of vaccine you received, the date that you received it, the lot number of your specific vaccine, and where it was administered to you.
Read More »