Lifestyle
Earth Day: A Time to Love the Planet We Live On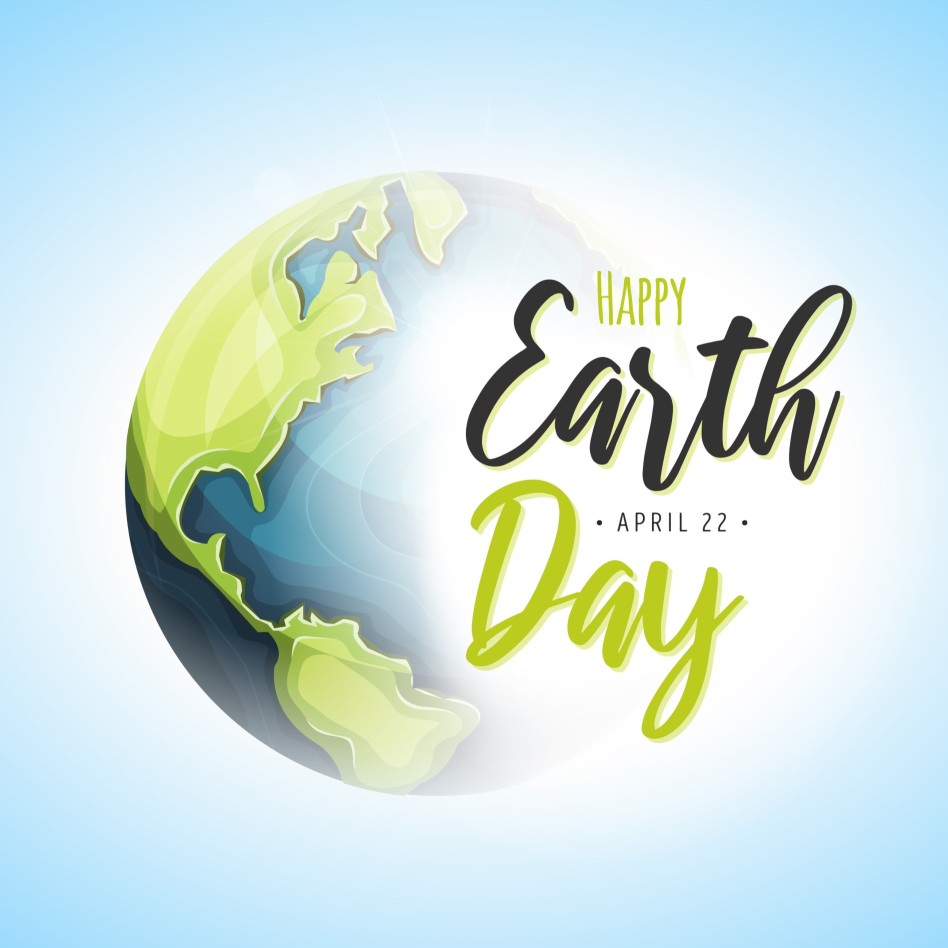 A
A
A
Everyone has probably heard of Earth Day, but what does it mean and where did it come from?
Earth Day is an event held every April 22nd around the world and is used to educate people about the earth and the environment. Gatherings around the world take place and include speeches, rallies, education, and political and environmental activism. Earth Day was a reaction to worries about the climate and pollution. But it takes looking back in history to see why Earth Day became necessary.
They Say You Want a Revolution?
Read More »