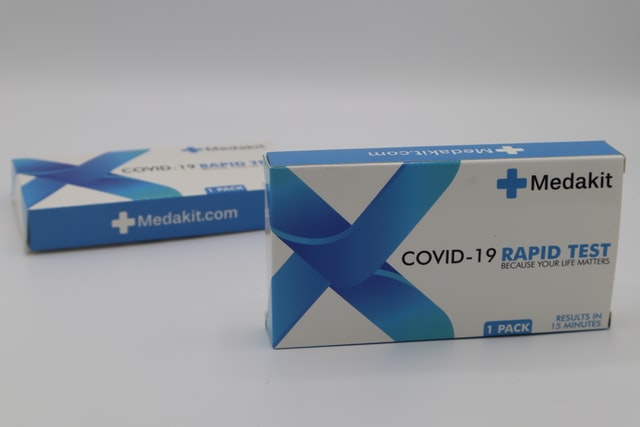 A
A
A
As the Coronavirus pandemic spreads across the US, people are lining up to get tested for the virus. The most recent information from the CDC shows that over 52 million people have been tested for active COVID-19 infections. There are testing locations in every city. Some testing sites have lines of cars that stretch for miles with people waiting to get swabbed. Other sites require appointments that are being scheduled days ahead of time. There are many frustrated people that want a test to protect their family and friends, but they are unable to do so because it is too difficult to get to a testing site.
What are At-Home COVID-19 Tests?
The standard method of testing for Coronavirus infections at drive through sites or tests from your doctor's office involve a trained professional inserting a six-inch nasal swab into the nostril and spinning the swab around for about 15 seconds. The testing site packages the sample, and results are given over the phone somewhere between 2-7 days, depending on the testing site.
Read More »