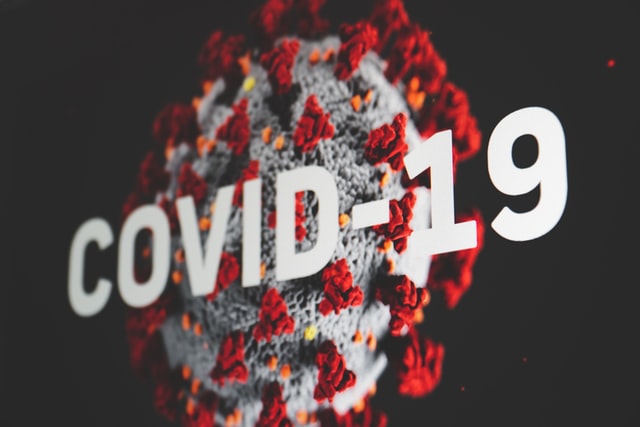 A
A
A
On Thursday, July 23rd the United States reached the newest unfortunate milestone in regards to the coronavirus. Thursday saw the number of confirmed coronavirus cases hit the four million mark in the U.S. Of course, this is just the number of reported cases, and the actual number is likely to be at least ten times that four million figure. As of now, more than 143,000 people have perished from the virus in the U.S., the most in the world. How did this happen? Below you'll find a timeline of the progression of the virus throughout the first half of 2020 within the United States.
January 21, 2020: U.S. gets its first case
The pandemic had already been in other countries for months starting in late 2019, but it wasn't until late January that the U.S. was hit with its first reported case. This was after the CDC started to conduct health screenings in airports. At the time, China had about 500 confirmed cases. Following this first case in late January, the first two deaths in the U.S. came in early to mid- February.
Read More »