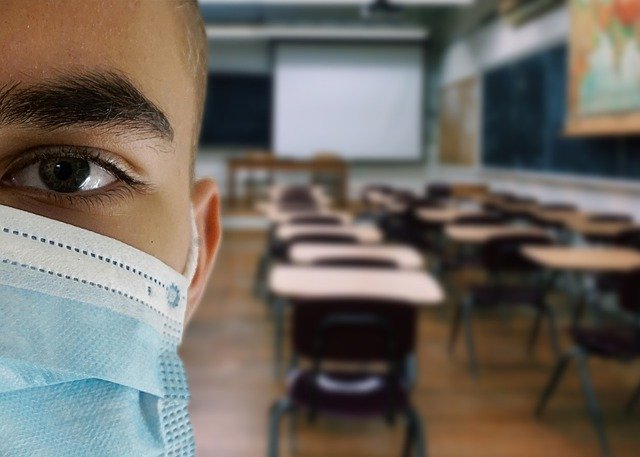 A
A
A
It is fair to say that schools all over America are in unprecedented territory when it comes to coming back in the late summer or early fall. With the COVID-19 pandemic still surging in many parts of the country, school officials are trying to quickly come up with plans to bring back students without jeopardizing the health of students and staff in the process.
School administrators are also struggling with finding a way to pay for many of the upgrades necessary without any federal aid. This perfect storm of challenges is causing many state and school officials to worry that attempting to get kids back into school may have potentially disastrous consequences.
Trump Threatens to Withhold Funding from Districts That Don't Bring Students Back in the Fall
Schools have been under enormous pressure from the Whitehouse to get students back into the classroom for the start of the school year. President Trump has stated that he will withhold any federal funding to districts that do not bring students back for in-person classes for the start of the school year. While Trump can't unilaterally prevent funding from going to schools, he can block any money from the CARES Act, passed in March, from going to learning institutions that don't open. While this is unlikely to stick, it could cause a catastrophic delay in funding that would disproportionately impact students in low-income areas.

The Centers for Disease Control Releases School Reopening Guidelines
Read More »