Lifestyle
The History of the Ugly Christmas Sweater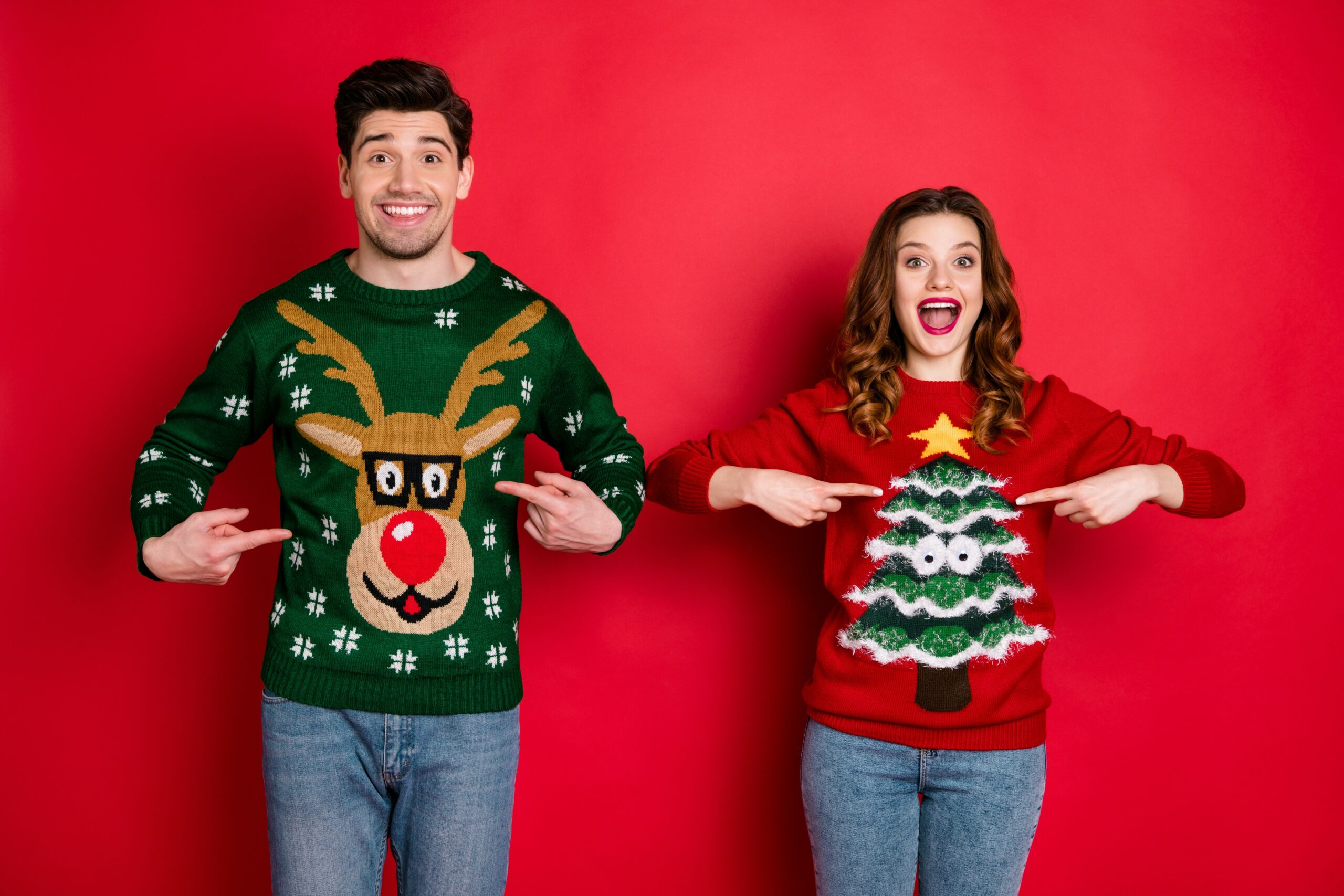 A
A
A
Ah, the holiday season. The time of year that brings to mind images of twinkling lights, festive decorations, and, of course, ugly Christmas sweaters. For many, the ugly Christmas sweater is a beloved tradition, a chance to show off your holiday spirit in a unique and often ridiculous way. For others, it's a source of embarrassment and dread. But no matter where you stand, it's undeniable that the ugly Christmas sweater has become an iconic part of our holiday celebrations. But where did this tradition come from?
The Beginnings of the Ugly Christmas Sweater
The origin of the "ugly Christmas sweater" as we know it today can be traced all the way back to the 1950s and 1960s when knitwear became a popular fashion trend. Brightly colored sweaters adorned with festive motifs such as snowflakes, reindeer, and Santa Claus were all the rage. At the time, these were simply a part of a person's festive holiday wardrobe and didn't carry any significant ironic meaning.
The Ugly Christmas Sweater Party
Read More »