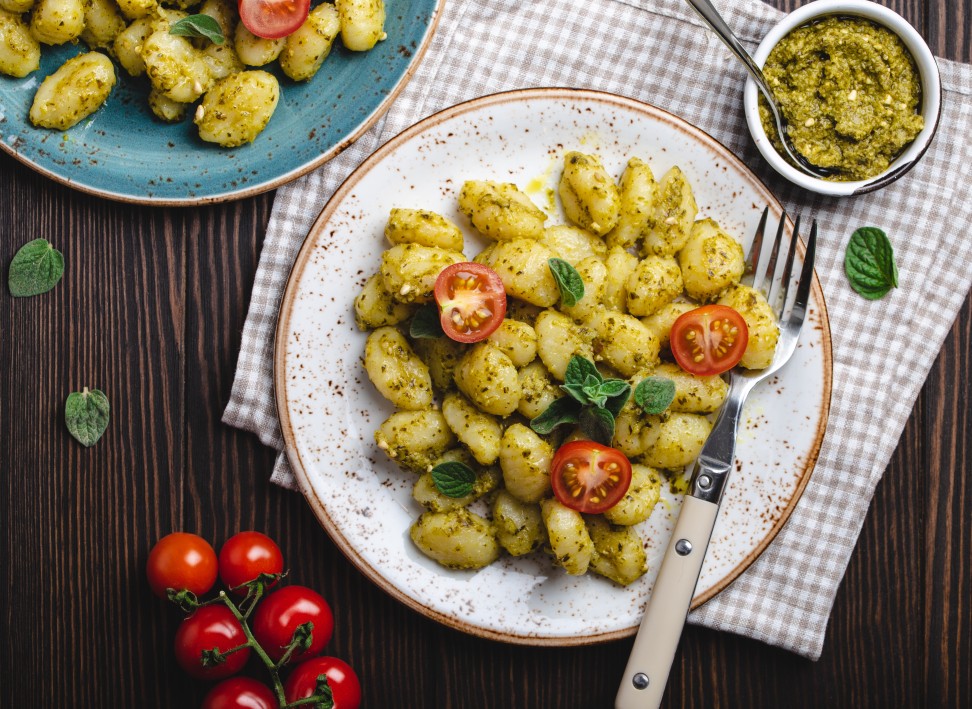 A
A
A
Whether you're participating in Meatless Monday, have just started your vegetarian or vegan journey, or you've been meat-free for years, it can be challenging to come up with delicious meals consistently. These tasty and healthy dinner ideas will make you look forward to mealtime and help you stick to your eating plan.
1. Butternut Squash Veggie Pizza
Put a healthy twist on pizza night with this healthy, vegetarian dish. The butternut squash serves as the sauce for this tasty pizza, and you can top it with chickpeas, kale, and onions for added flavor and nutrition. The crust is also gluten-free, which is perfect if you or a family member is following a gluten-free diet.
2. Abundance Kale Salad
Read More »