Lifestyle
Perfect storm raging in the nation's workspace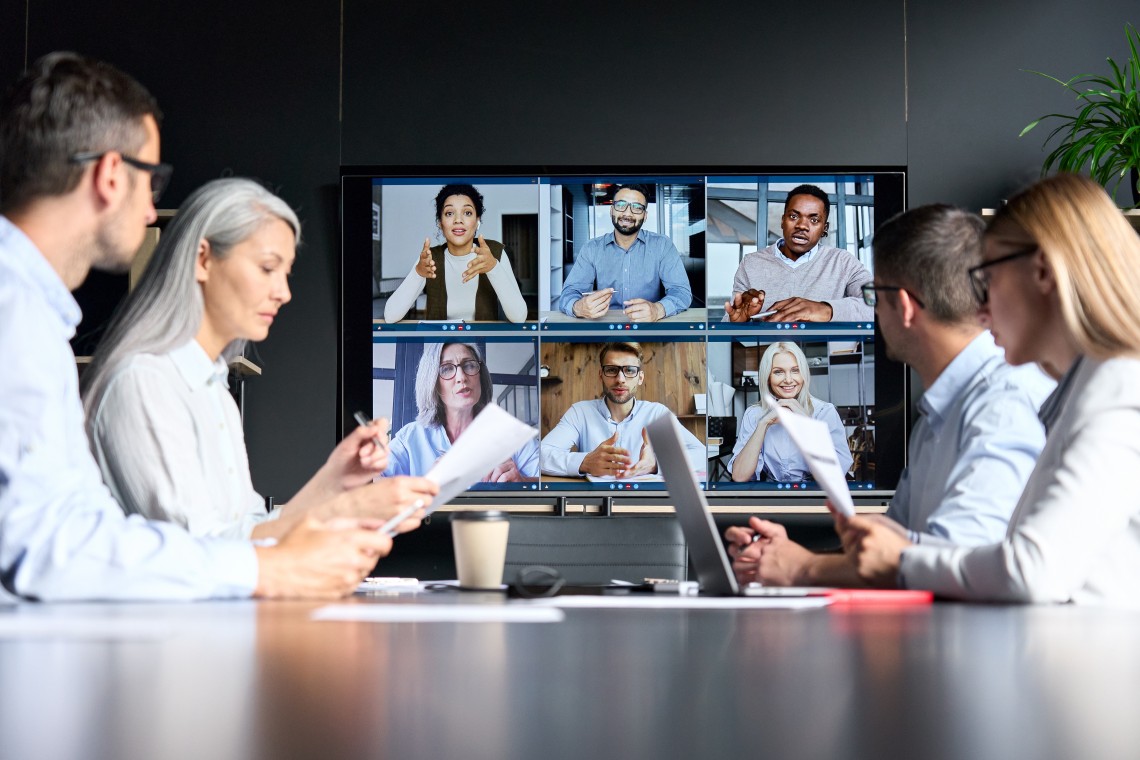 A
A
A
Half of American workers say they are suffering from burnout and would favor a four-day working week. The pressure is felt most among younger workers, with six out of 10 feeling the stress of being so overloaded with work that they are near a breaking point, according to a recent poll.
These feelings are helping to fuel The Great Resignation; more than a third of the workforce plan to quit their jobs in the next year.
The situation is something of a perfect storm. Workers feel they are being worked too hard, but a labor shortage makes it difficult for a company to hire more workers to relieve that stress.
The poll, conducted for Eagle Hill Consulting, also found that more than half of the workers in the survey say the pandemic has led them to re-evaluate their priorities.

Breaking point near
Read More »