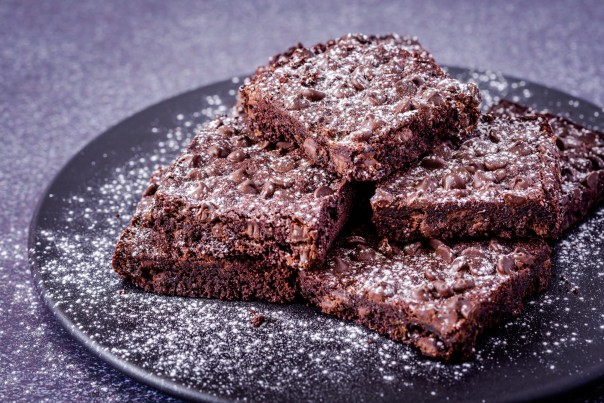 A
A
A
The Keto Diet has become increasingly proper over the years as a way to help people effectively lose weight. If you're trying to stick to this diet plan but don't want to give up dessert, these tasty recipes can help you adhere to the "rules" of the Keto diet while indulging in the sweet treats you love.
1. Keto Sugar-Free Cheesecake
You don't have to miss out on cheesecake just because you're on the Keto diet. This delicious dessert is sugar-free and easy to prepare. You can customize this guilt-free dessert by topping the cheesecake with fresh berries for added color and flavor.
2. No-Churn Keto Ice Cream
Read More »