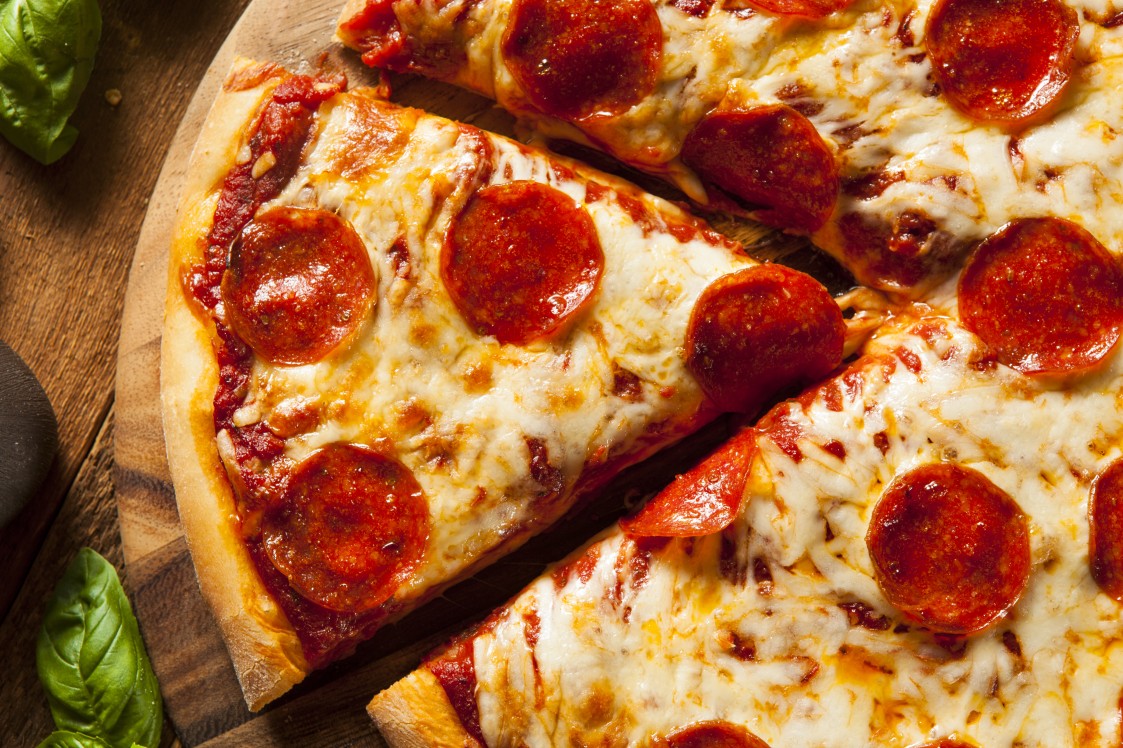 A
A
A
We all love pizza, but making it from scratch may seem daunting. Well, not anymore! These 14 simple pizza recipes will make it a breeze to whip up a pizza from scratch for a fun date night activity or dinner the whole family will love!
Pick Your Base! Pizza Dough Recipes for Every Diet
It's easy to agree on our love for pizza, but when it comes to the best dough, the jury is still out. Luckily, we've been able to round up a variety of easy homemade dough recipes for every type of crust lover.
Basic Pizza Dough
Read More »