Astrology
Cupid's Here: Astrology for Valentine's Day 2021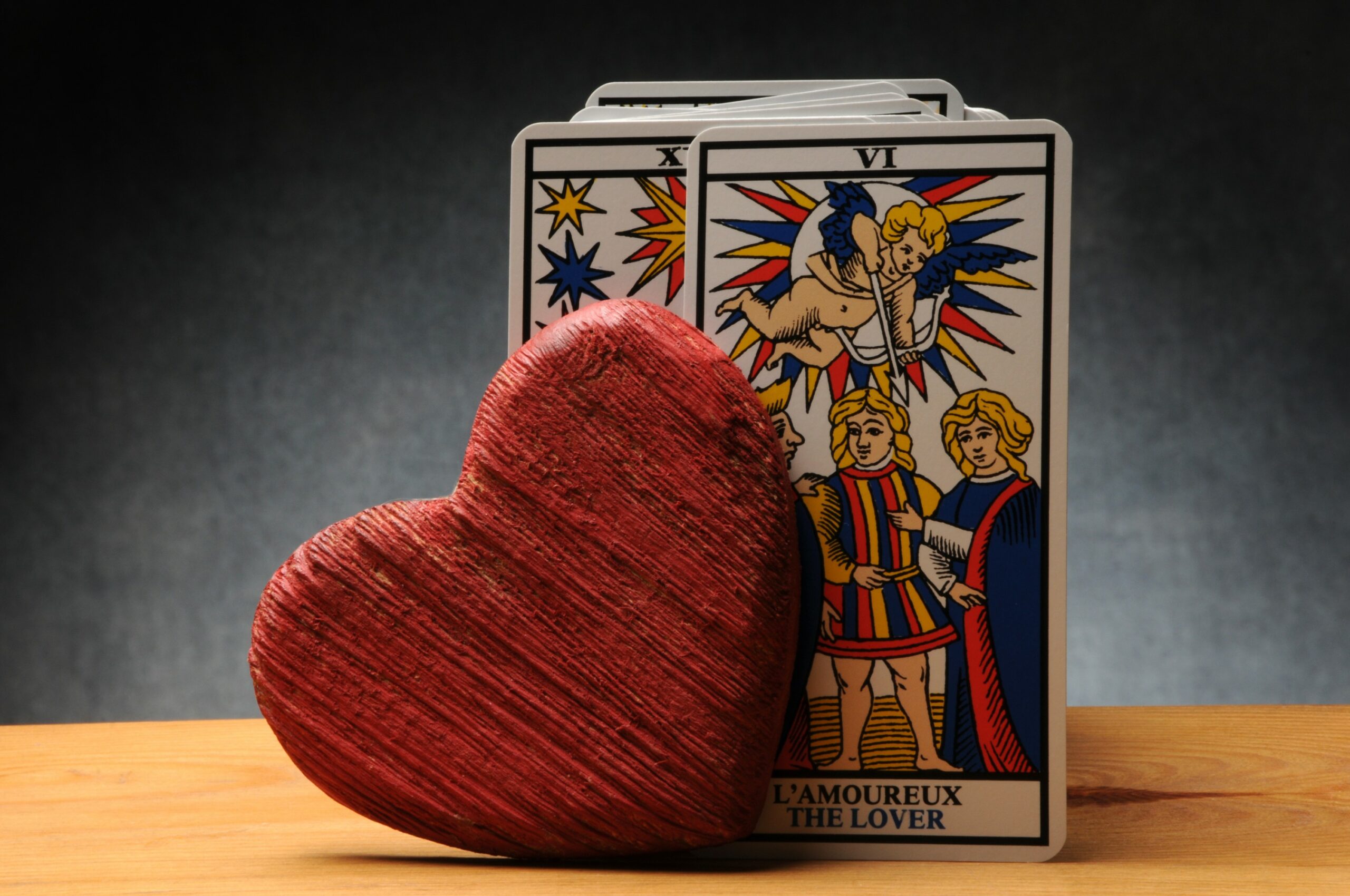 A
A
A
Love is in the air for Valentine's Day 2021. With all the interesting energy that is swirling around, this upcoming Valentine's Day is perfect for really basking in the glow of love. There is a lovely exchange between Venus and Jupiter making for lots of warm feelings of affection. Even if you are not in a relationship, this is a perfect time to really focus on how you can care for and love yourself. Get ready for exclamations of love this 2021 Valentine's season.
Valentine's Day 2021 Forecast
Valentine's Day 2021 gets a boost with energy from Venus, Jupiter, Mars, and Uranus. Venus and Jupiter are both transiting in Aquarius. The conjunction of these planets increases feelings of love and the desire to enjoy the finer things in life. This Valentine's Day is going to be a time where people are really going to be feeling the energy of love and romance. Whenever the planet Jupiter, which is an expander, touches another planet, it amplifies the qualities of the other planet. In this case, Jupiter will be conjoining with Venus, the planet of love and finances, making these themes more prevalent around Valentine's Day. This energy is perfect for spending time with someone that you really want to get to know better or improving an existing love relationship.
Read More »