Astrology
Incoming Revolutionary Energy with the New Moon in Aquarius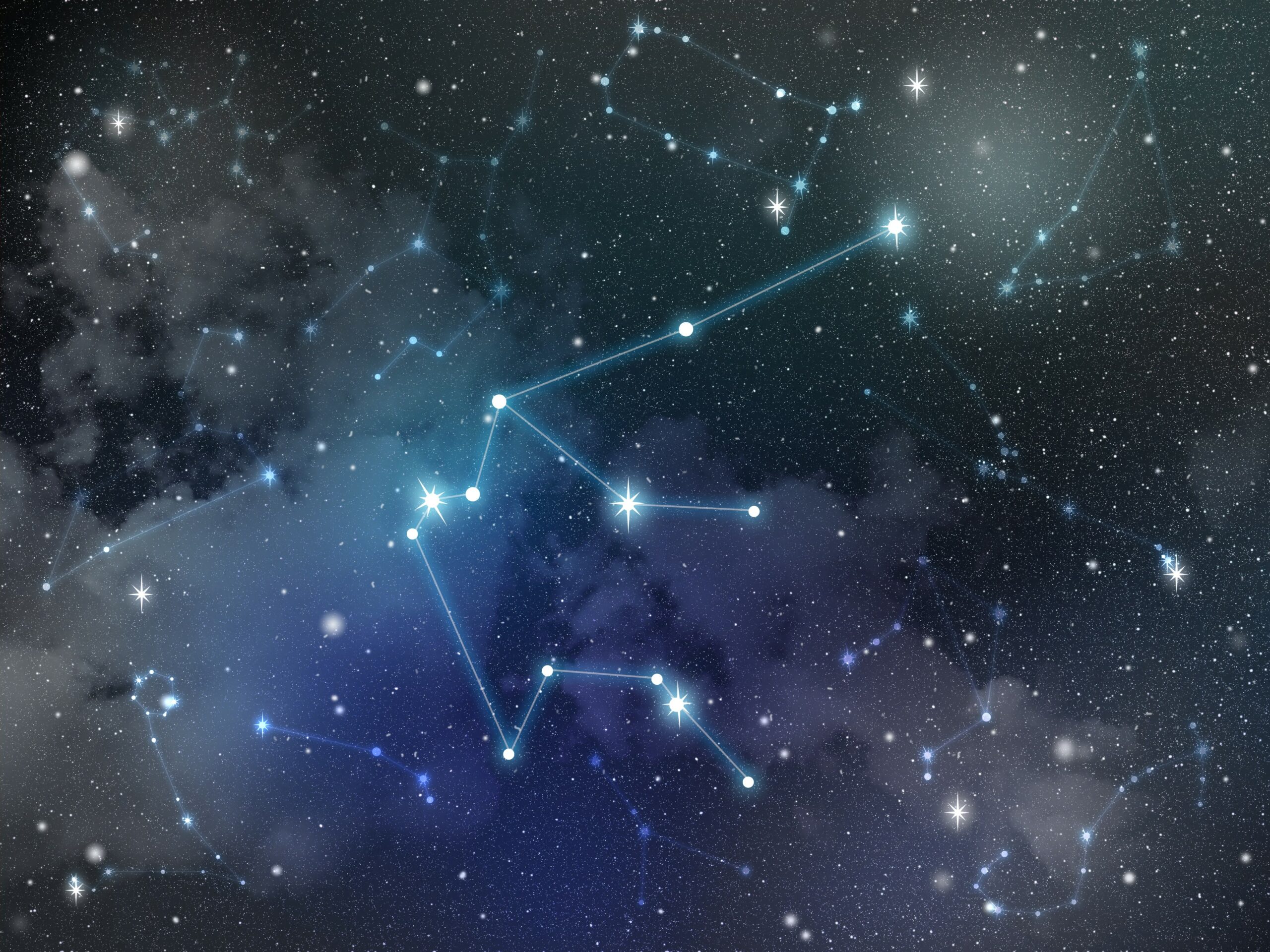 A
A
A
On February 11, 2021, the new moon in Aquarius offers us the opportunity to start anew with inventive, innovative new energy. If you have been seeking a fresh start that offers freedom and the ability to embrace the self and all your quirks, this is the new moon for you. This new moon will be highly supported by several other planets in Aquarius, so we are all being called to embrace Aquarian energy at this time to the fullest.
New Moon in Aquarius Vibes
The new moon in Aquarius marks new beginnings that support a futuristic, innovative path forward. To embrace this new moon, it is important to move beyond the status quo of what is normal and truly center ourselves in our own unique energy. Eccentricity is the key. What is expected of us is not. Consider how you would like to move forward with this new moon energy. If you could be yourself unapologetically, who would you be? What would you do? This new moon is granting you the permission to allow your freak flag to fly. With several other planets in Aquarius as well (Venus, Jupiter, and Saturn), we are all supported in forging a new beginning that moves us beyond the limitations that prevent authenticity.
Read More »