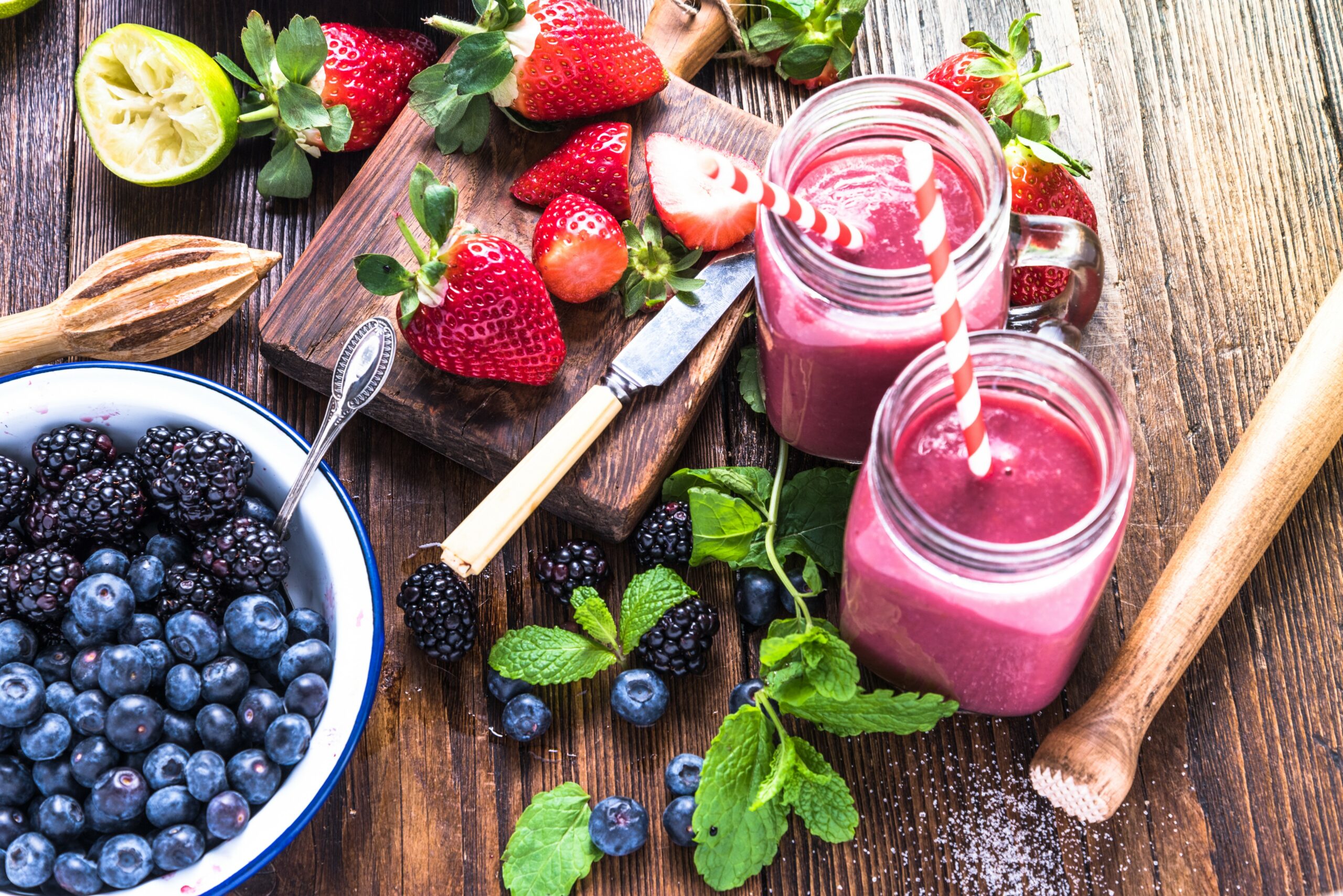 A
A
A
While it may sound like a tired cliche, it is true that breakfast is the most important meal of the day. Regardless of if you are a morning person or not, it can be challenging to get in a healthy meal to start your day if you are short on time. This is even more challenging if you are trying to lose weight while still nourishing your body as you start the day.
Sponsored
Nautilus Elliptical Trainer Series
Your purchase includes One Nautilus Elliptical Trainer E618 - Elliptical dimensions: 27
View Deal
The good news is that with a little planning, you can enjoy a healthy breakfast that will jumpstart your day without weighing you down. Here are 10 of the best delicious breakfast ideas that will not hinder your efforts to shed some pounds.
Read More »