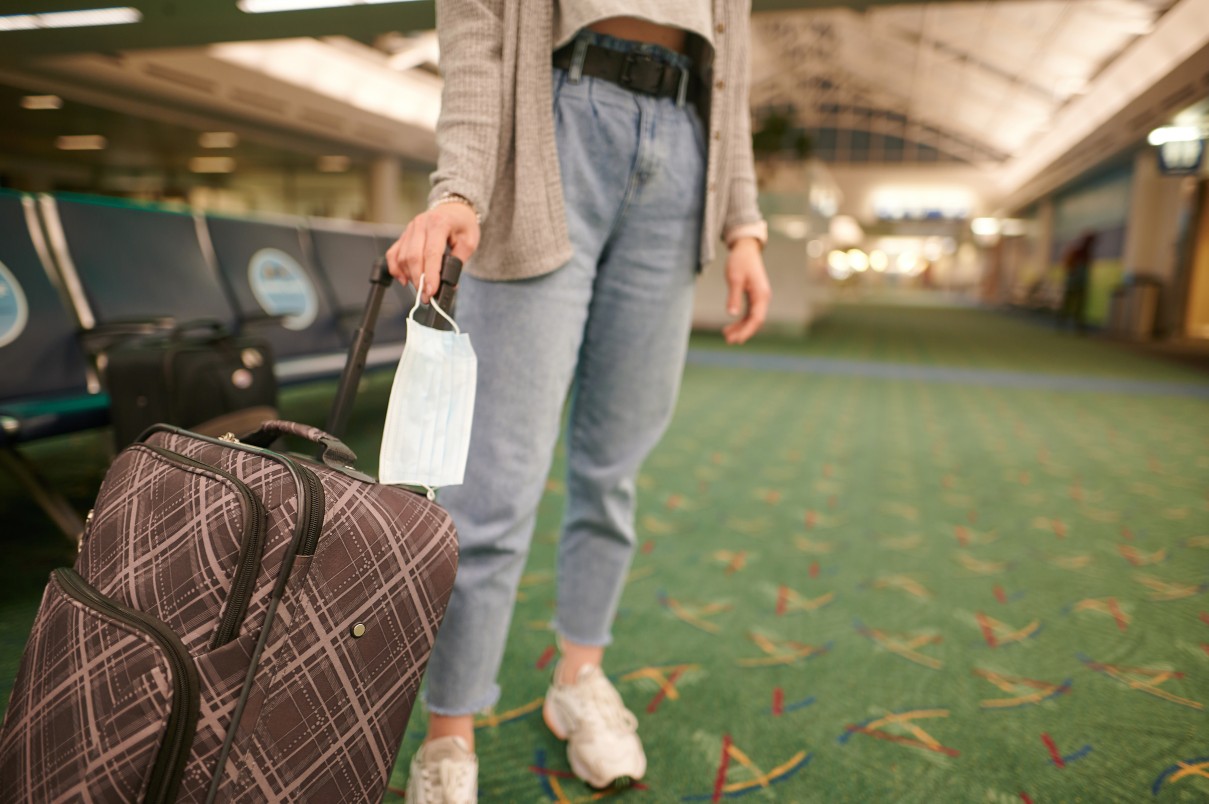 A
A
A
In a major announcement by the White House on Monday, the federal mask mandate on all forms of public transportation has been suspended as the administration of President Joe Biden reviews a decision by a federal judge calling the requirement unlawful. Here is the latest on this decision and the other headlines in the ongoing COVID-19 crisis.
CDC Mask Mandate for Travel Suspended
In a surprise move on Monday, the Biden administration said that it was suspending the mask mandate on all modes of public transportation. The decision came after a Florida federal judge ruled against the facial covering mandate. U.S. District Judge Kathryn Kimball Mizelle said that the mandate was not standing on solid legal ground because it usurped the authority in place by the U.S. Centers for Disease Control and Prevention (CDC).
Read More »