Coronavirus (COVID-19)
Health
Lag in Vaccine Rollout Worries Officials as COVID-19 Cases Continue to Surge
FDA to Consider Splitting Moderna Vaccine Dose to Speed Up Distribution Process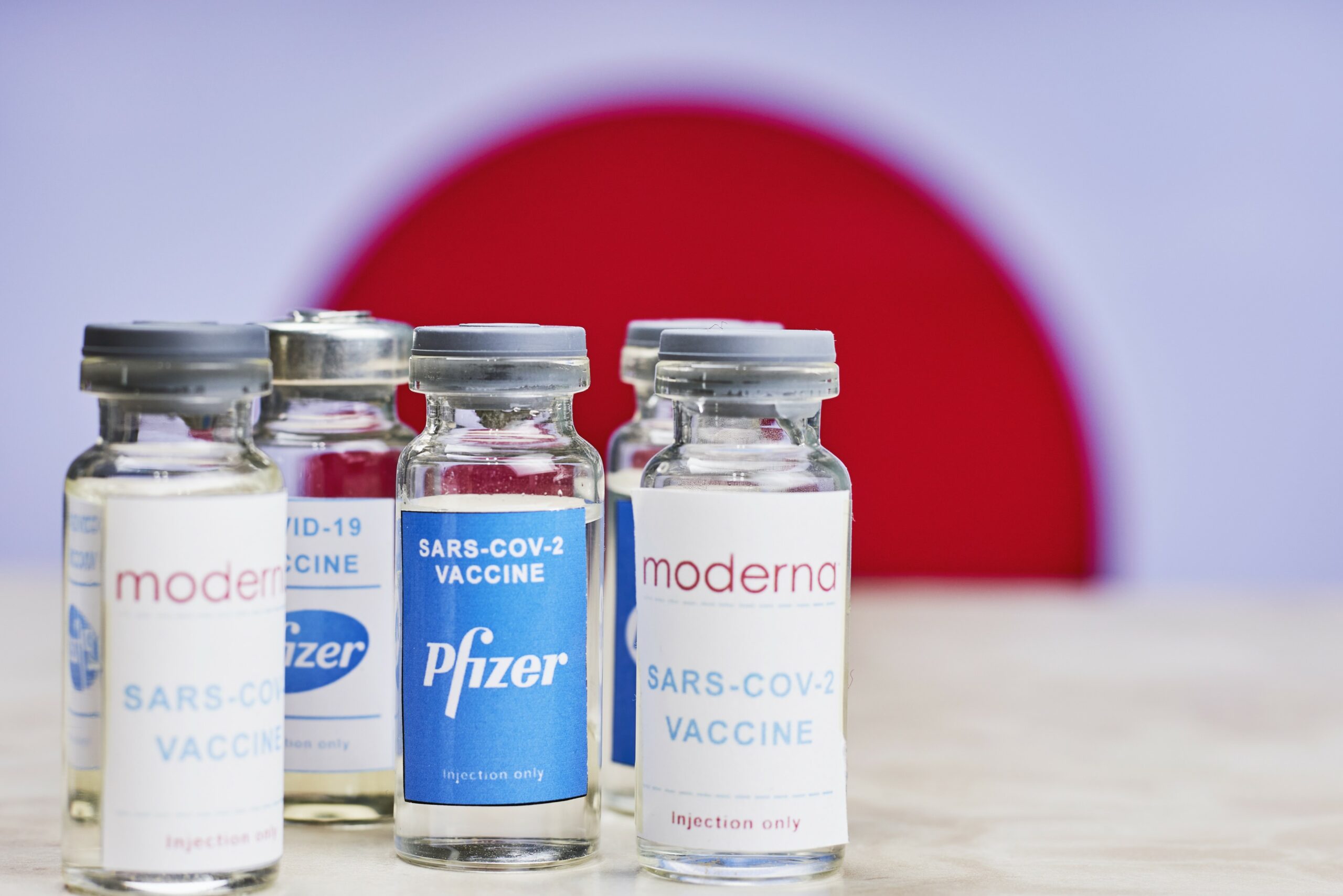 A
A
A
The US did not come close to reaching its self-determined goal of vaccinating 20 million Americans prior to the end of the year. This failure to meet expectations is highlighting the issues of deployment that many medical facilities are facing as COVID-19 cases continue to grow at record rates throughout the nation.
Sponsored
Fitbit Versa 2 Health and Fitness Smartwatch with Heart Rate
Sleep and Swim Tracking, Bordeaux/Copper Rose, One Size (S and L Bands Included)
View Deal
What Was Projected: Earlier in December, the federal government's Operation Warp Speed program projected that approximately 20 million Americans would receive their first dose of the COVID-19 vaccine prior to the end of the year. This estimation provided that both the Pfizer and Moderna vaccines were delivered as promised. While the pharmaceutical companies have largely held up their end of the delivery agreement, the medical community is growing increasingly worried that the immunizations are not being administered as quickly as the government had indicated they would be.
Read More »