Health
How to Choose the Right Facility for the Elderly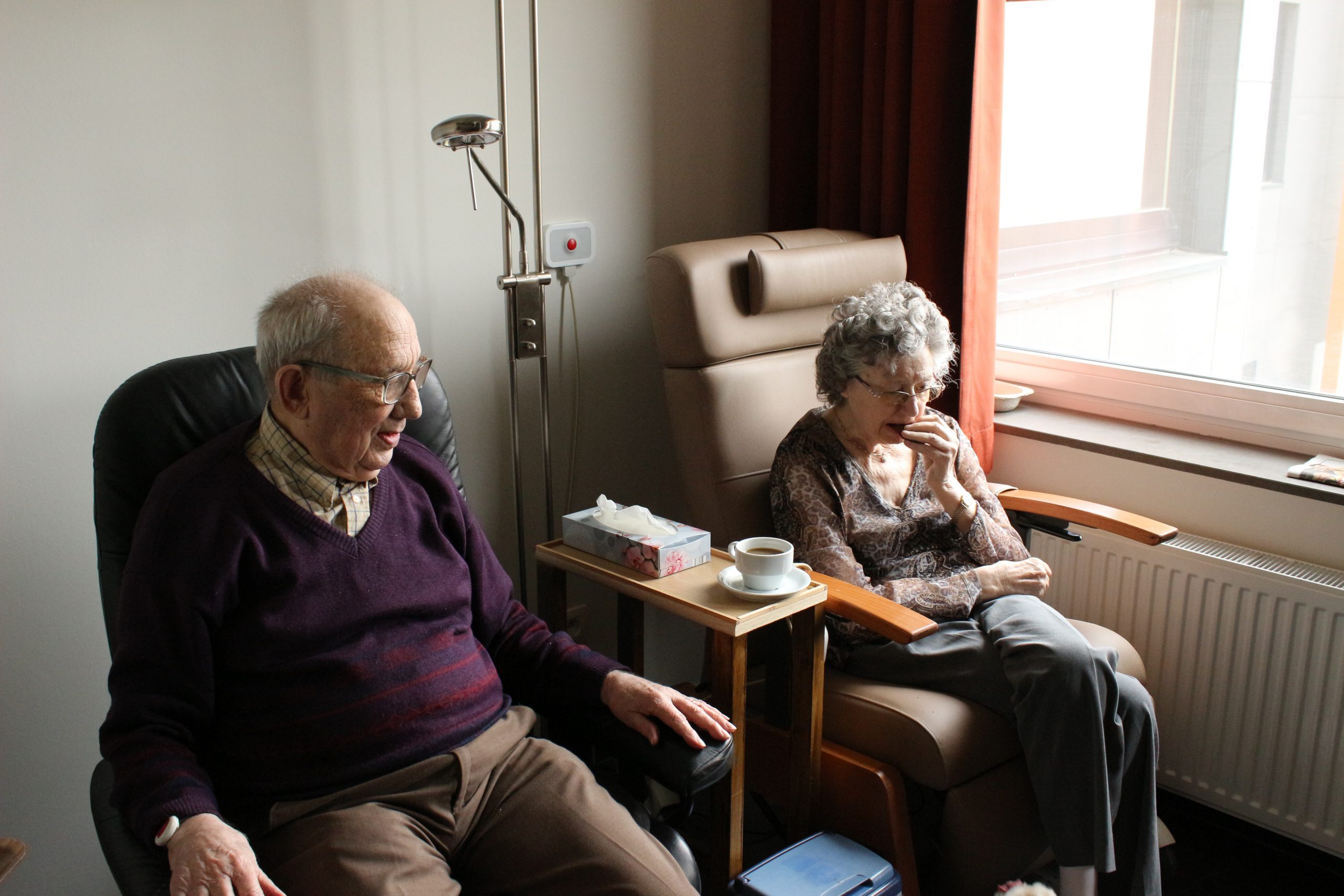 A
A
A
As seniors age it may become difficult to maintain the same lifestyle they have been accustomed to enjoying. It is not unusual to find that slowing down becomes necessary. Even though most would like to continue living in the same house and performing routine chores, they sometimes find that it becomes extremely difficult. Those who enjoy good health and do not suffer from any major medical issues may begin to long for a simpler lifestyle with fewer everyday responsibilities. Many seniors do suffer from medical problems and may not want to be a burden to their families. Fortunately, there are alternatives for living well in the golden years. The level of assistance required will help determine the right path to take when searching for a facility that provides the perfect living arrangement. Making the right decision involves gathering information from several sources and consulting with family.
Assisted Living Housing
Assisted living facilities offer residents the opportunity to remain independent and live as active a life as possible. These beautiful facilities allow residents to enjoy their own private rooms or apartments and choose which social activities in which they wish to participate. This living arrangement allows residents to bring their own furniture and personal items that make the new place seem more like home. They have the option of adding any decorations they want. Most facilities allow residents to have pets if they can manage them by themselves. A trained staff performs housekeeping and residents can choose to do their own laundry if they wish. There is an extra charge if it is done by the facility.
Read More »