Astrology
Changing Your Mind: Mercury Retrograde in Aquarius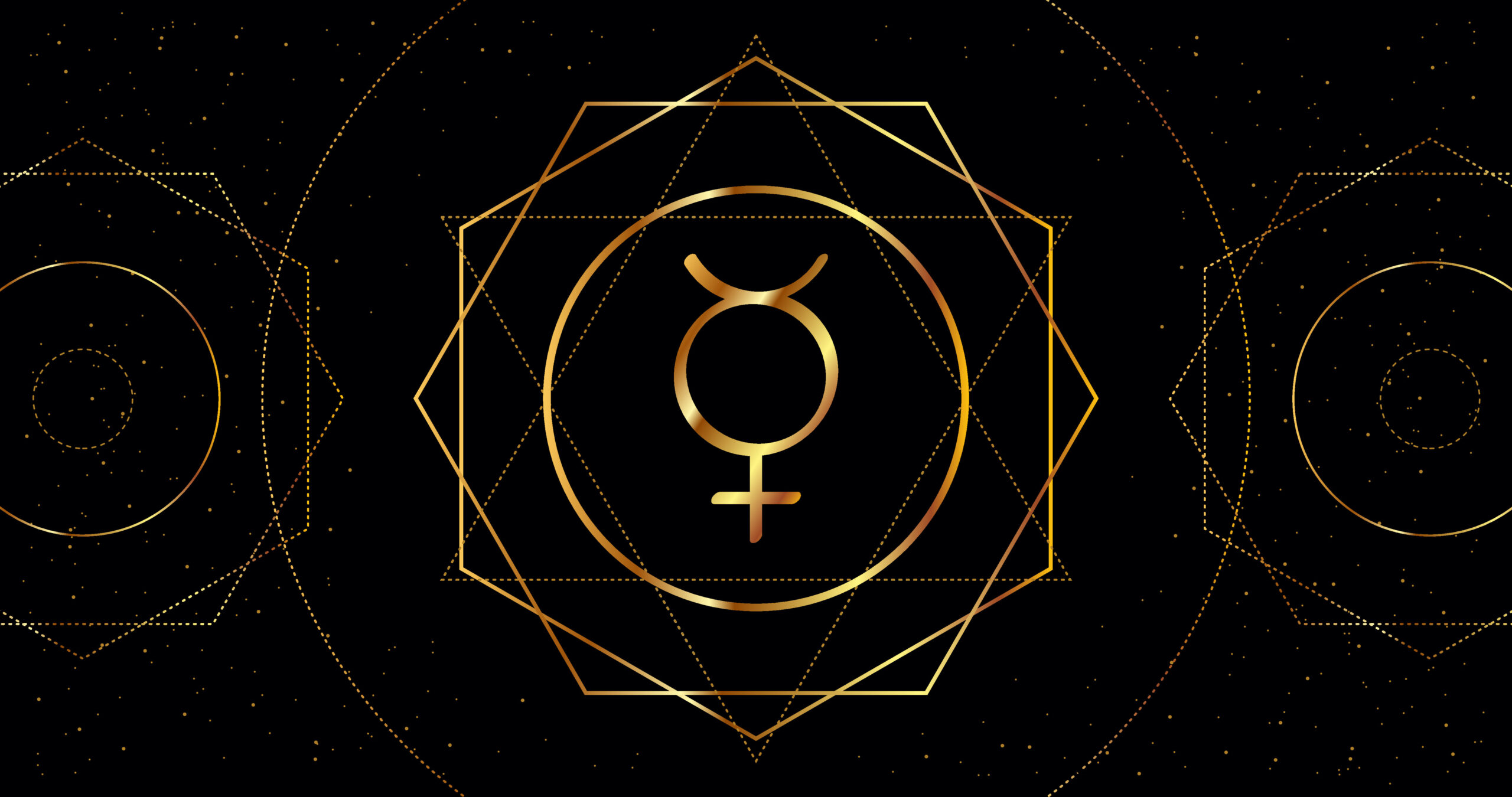 A
A
A
Each year, Mercury, the planet of communication, goes retrograde. The backward movement of Mercury impacts messages, communication, travel, and speech for three weeks, three times a year. During this time, it is best to take the path of reanalyzing how we communicate instead of starting something new. In 2021, the Mercury retrogrades are moving through the air signs making these transits even more potent due to the fact that the air signs rule communication.
Sponsored
Sunny Health & Fitness Magnetic Belt Drive Indoor Cycling Bike with 44 lb
Flywheel and Large Device Holder, Black, Model Number: SF-B1805
View Deal
The first retrograde occurs in the sign of Aquarius from January 30, 2021, to February 20, 2021. This is a good time to reconsider and reanalyze many of the innovative, consciousness-pushing perspectives, and ideas that were introduced when Mercury entered the sign of Aquarius.
Read More »