Weather
Will the East Coast See the First Nor'easter of the Season This Weekend?
The West is Seeing Continuing Wildfires and a Rare Alaskan Landslide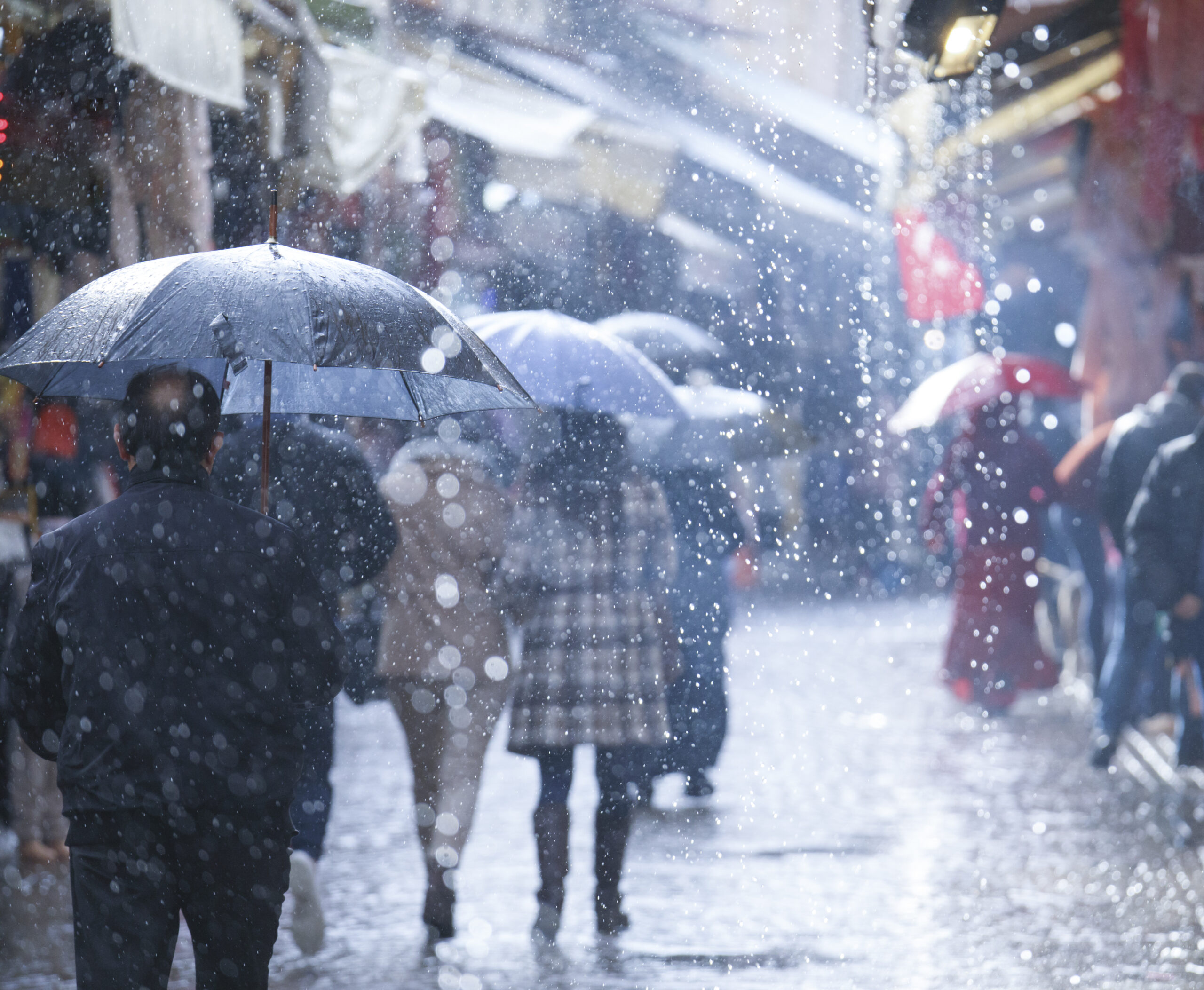 A
A
A
The stormy start to December continues with another system moving up through the East Coast, setting up to bring heavy rain and snow this weekend. As the storm continues to strengthen, forecasters are warning that it could deliver the season's first nor'easter.
Rain to Begin on Friday: The storm that pummeled the Great Lakes and the interior Northeast earlier in the week is now moving into the southeastern US. As this happens, the jet stream will drop further south by the end of the week, setting up what could be a doozy of a rain and snow event for much of the East Coast.
Read More »