Weather
Firefighters Look to Harness Cooler Weather to Gain Ground on Controlling Wildfires
California's Record-Breaking Fire Season Not Over Yet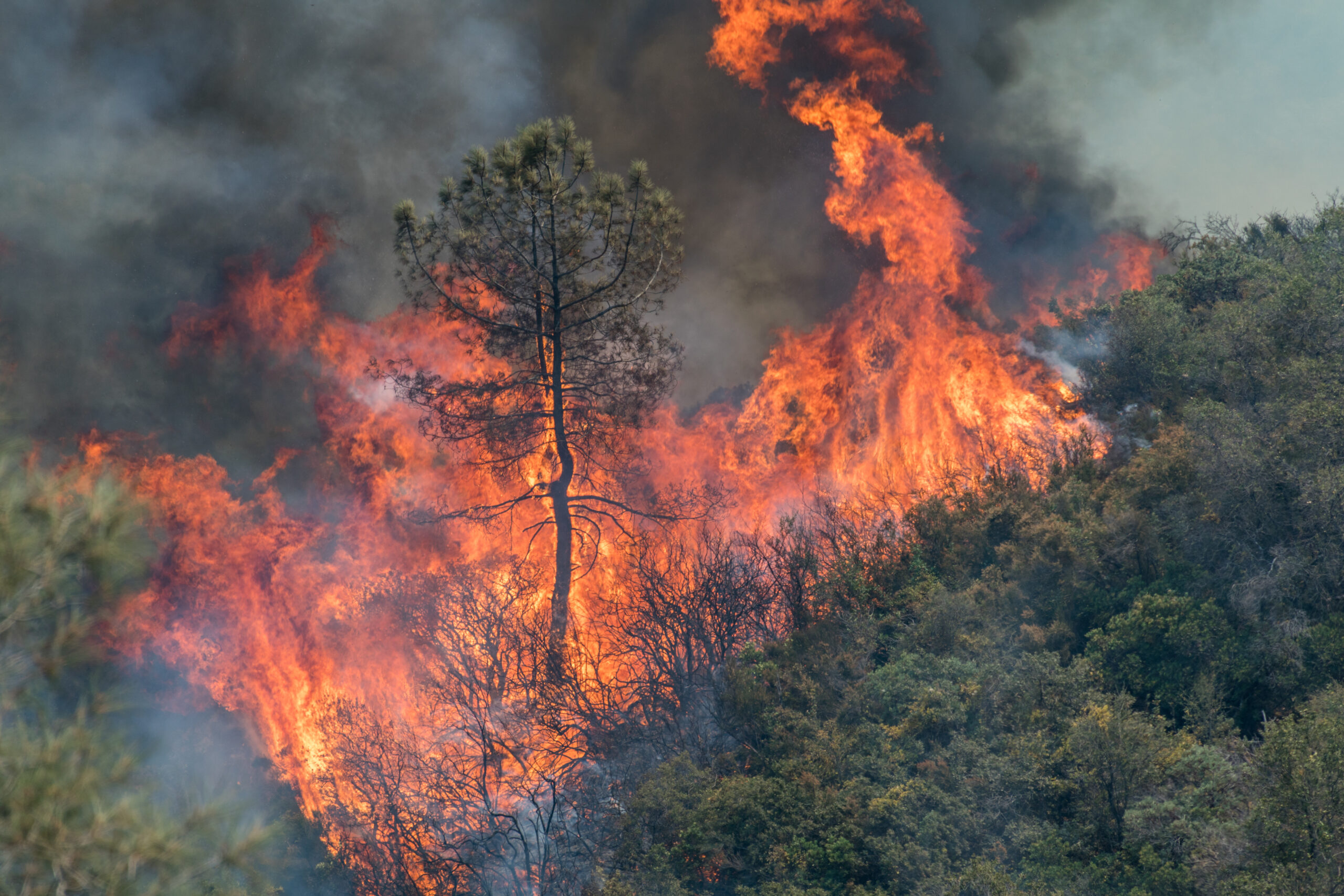 A
A
A
While California is not out of the woods yet, the situation with the raging wildfires appears to be slightly improving.
The Latest Cal Fire Report:
There are still over 14,000 firefighters going to battle against the flames. As of Friday morning, there are 20 major wildfires burning across the state. Fire crews responded to 14 new fires on Thursday, swiftly containing all of them. Since the 2020 season began, the state has seen more than 8,400 wildfires. These fires have charred over 4 million acres, killed 31 individuals, and destroyed over 9,200 structures.
Current Fire Weather Watch:
A fire weather watch will go into effect on Saturday for an area stretching from Southern Modoc County south to Inyo County along the eastern side of the Sierra Mountains. Residents need to be aware of gusty winds and low levels of humidity.
Read More »