Finance
The Questions Every Homeowner Is Asking in 2020
Are You Searching for Answers to Any of the Following Questions? You're Not Alone!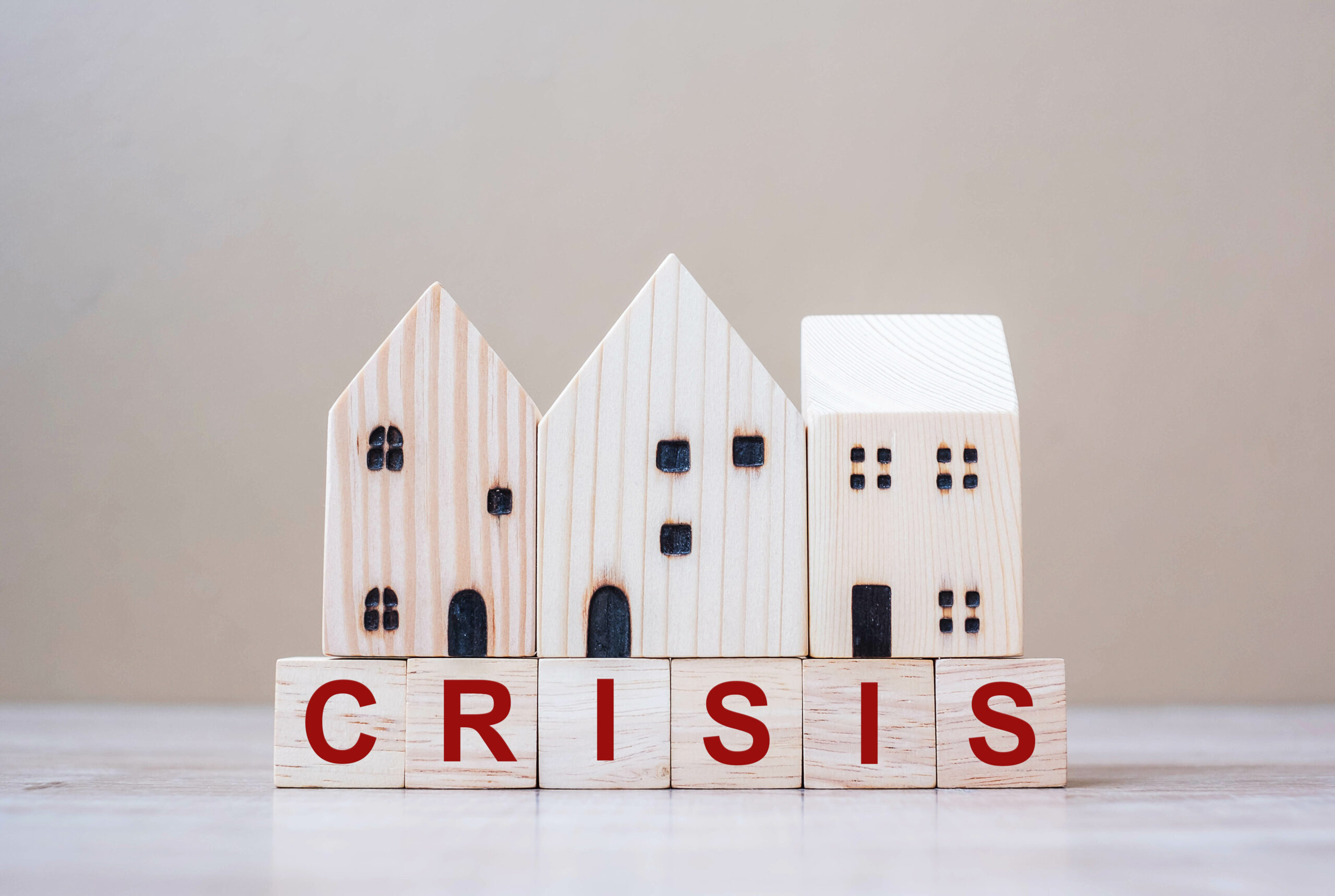 A
A
A
Homeowners have been through a really bumpy year. Things were rolling along smoothly one minute, and the next BAM! everyone is stuck at home and wondering where the next mortgage payment is coming from. If it wasn't for the provisions in federal bills signed into law, A LOT of homeowners would be in the midst of foreclosure proceedings right now.
As it is, homeowners have been googling many different questions about homes, homeownership and real estate in the pandemic. See if any of the following questions and answers look familiar to the ones you have been googling.
Read More »