Finance
If Customers Paid For Sports Subscriptions, Are They Eligible For Refunds Due To COVID-19?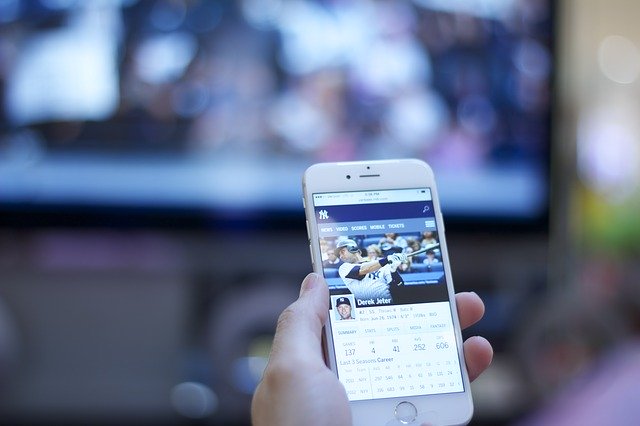 A
A
A
Customers who have been sitting at home during the COVID-19 pandemic have often paid for sports viewing subscriptions that do not have any content. You may have paid to watch the NBA, college basketball, European soccer, MLS, MLB, NHL, and other action. These subscriptions are a cost-effective way for you to watch sporting events around the world. You can see everything from mixed-martial arts fighting to tennis, but you might be eligible for a discount. Use these tips to understand how you can recover the money you might have spent on sports you cannot see.
How Did You Pay For Your Subscription?
Read More »