Gadgets
Lifestyle
Technology
Thanksgiving 2020: Coming Together While Safely Staying Apart
Thanksgiving Together: There's an App for That!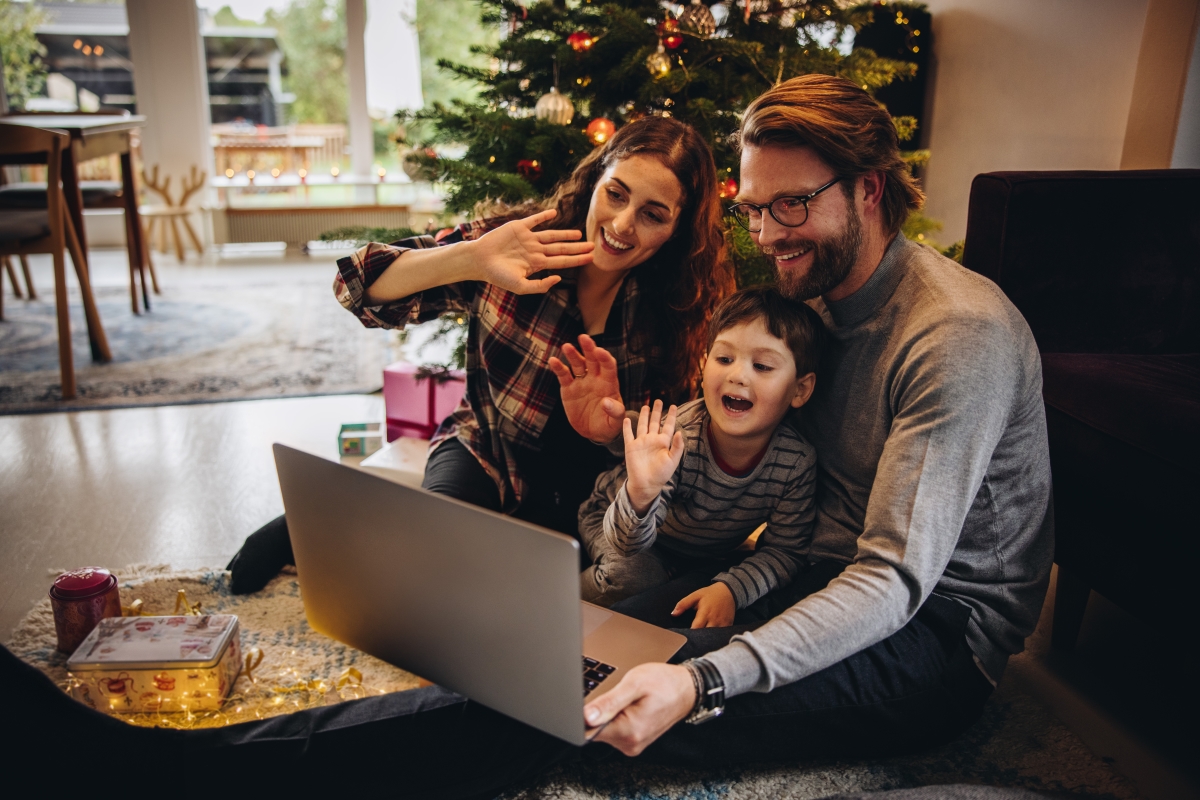 A
A
A
With the pandemic in full force, visiting with older relatives and mixing things up with infants and children around just isn't the best idea. While some families may choose to ignore the pandemic, others are choosing to use different types of apps and technological devices to include at-risk family members in their Thanksgiving celebrations. If you want some helpful hints and tips for doing the same, check out the following.
Smartphones and FaceTime
If you want to keep visits short and sweet, you can FaceTime with members of the family that can't be at your Thanksgiving gathering. Of course, those not present must have a smartphone with this capability/app, or you will not be able to see and speak to them at the same time. If Grams and Gramps don't have a smartphone, now is a good time to give them an early Christmas present so that they can see and talk to everyone at Thanksgiving dinner.
Read More »