Coronavirus (COVID-19)
Health
COVID-19 Cases Spike in Nearly Every State in the US
Amidst the Struggle, There Are Glimmers of Hope and Slivers of Good News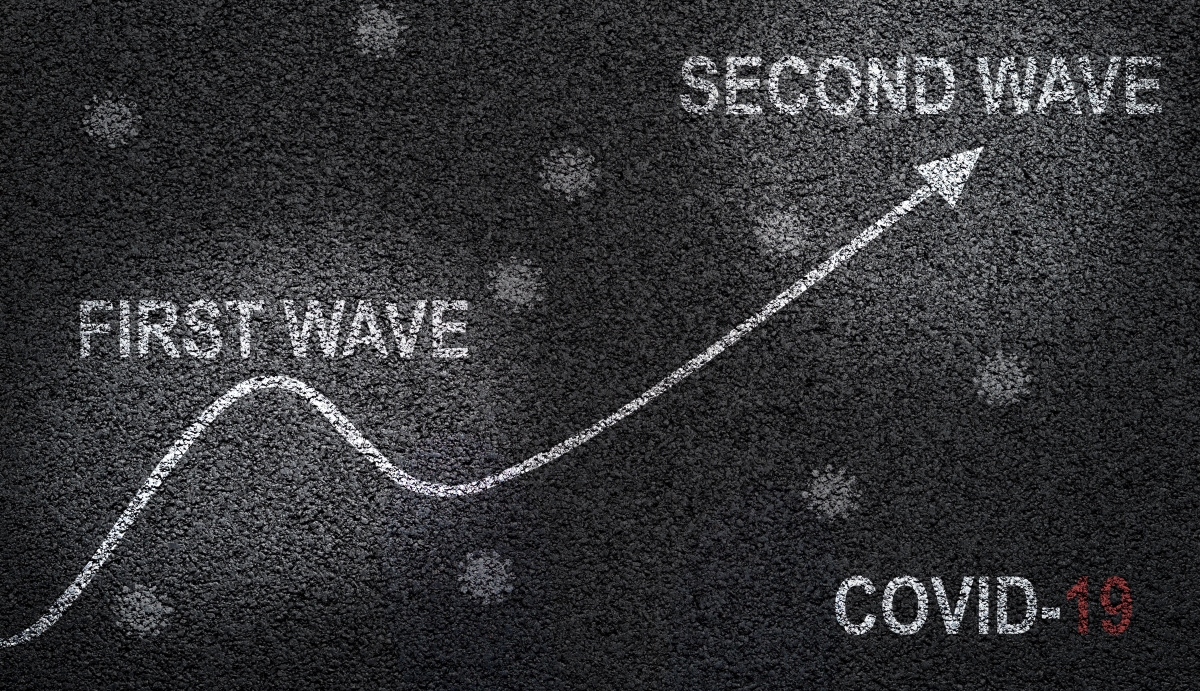 A
A
A
US COVID-19 Cases Top 12 Million:
The total number of confirmed COVID-19 infections continues to grow at an alarming rate. The US surpassed the 12-million mark on Saturday, marking an increase of more than one million new infections in less than one week and nearly three million since the beginning of November. According to data from John Hopkins University, there have also been nearly 256,000 COVID-19 related fatalities in the US since the pandemic began.
There are hardly any states that have not been affected by this massive recent surge in cases. States that are seeing record high rates of infection include North Dakota, Wyoming, Nebraska, Minnesota, and California.
Read More »