Astrology
Coronavirus (COVID-19)
Your Astrological Sign v. the Coronavirus Quarantine
Does the Coronavirus Quarantine Affect You Differently Based on Your Zodiac Sign?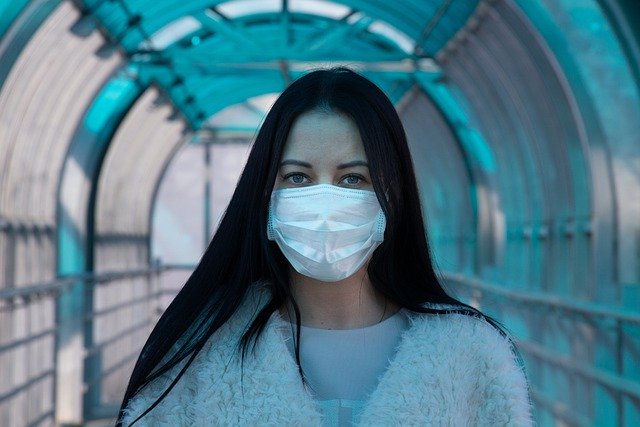 A
A
A
Quite honestly, this topic will not be "evergreen," but one that will some day be viewed as historical. Evergreen means that time does not affect the content. Historical content only becomes more valuable with time. The catalyst behind today's topic is the malevolent Coronavirus that will historically become known as the Pandemic of 2020.
How is this "quarantining" affecting you? Did you know there may be some connection to your response based on Astrology?
Read More »